Pregnant Emily MacDonagh has revealed that she wants a baby girl – while Peter Andre wants a baby boy!
Peter spoke about Emily's pregnancy for the first time on his TV show last night (14 October), adding that they haven't decided on names.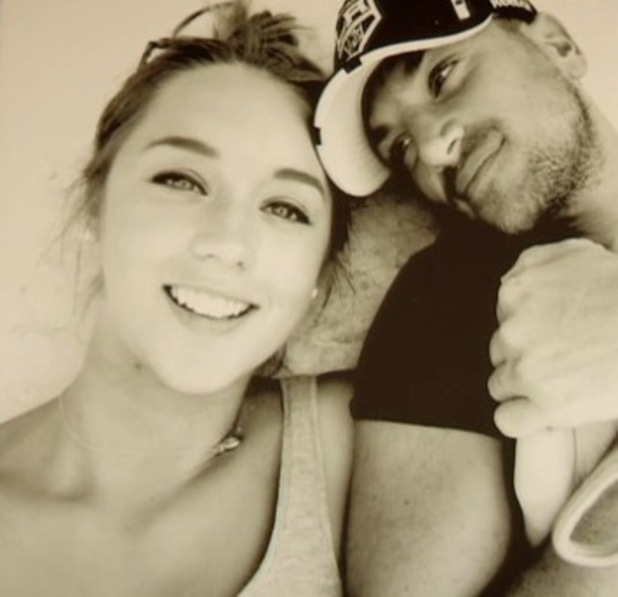 Viewers of
Peter Andre: My Life
also saw the Aussie pop star reveal the moment he told his children, Junior, eight, and six-year-old Princess, that Emily was pregnant.
While taking a break on the set of
60 Minute Makeover
, which he hosts, Peter said: "I have never seen a reaction like that.
"They were jumping up and down screaming, running around, dancing. Oh my God, jumping all over her. It was touching. I didn't expect that."
When asked if Peter and Emily had chosen a name for their unborn child, he hinted that they will be waiting to see what he or she looks like before deciding.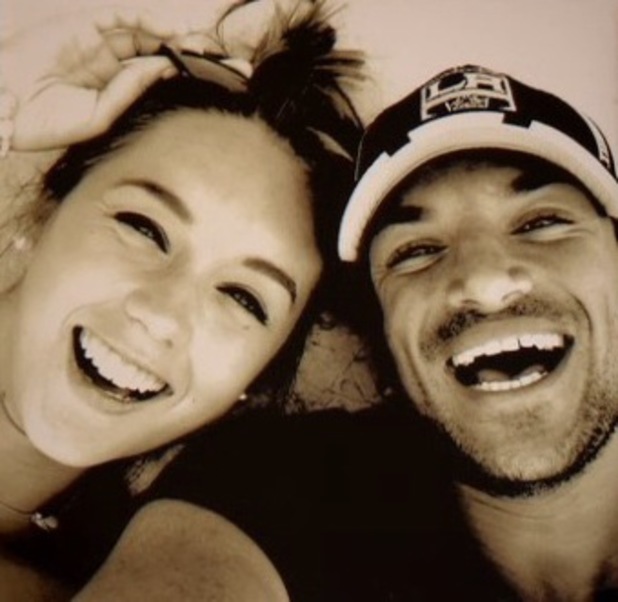 "I remember when Junior was born, he looked like a Junior. He was a junior me," Peter explained.
He added: "For over three months, me and my lovely lady have kept something to ourselves.
"She's a wonderful woman who is now…you know…having my child.
"I'm gonna be a dad again. All I know is, she's going to be an amazing mum."
The trailer for next week's episode features Emily proudly showing off her tiny baby bump.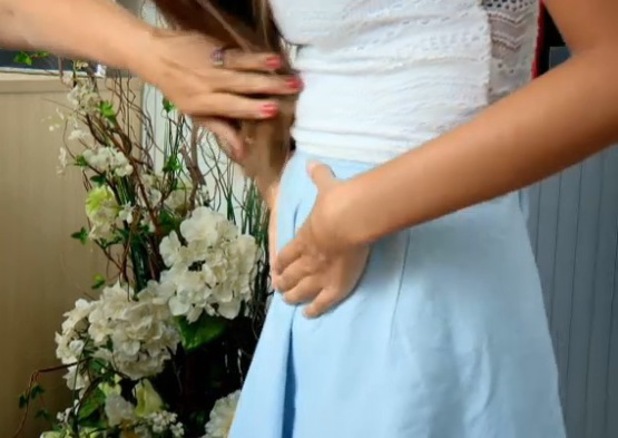 The couple are then asked whether they want a son or a daughter. Peter replies: "I would love a boy." But Emily chips in: "I want a girl."
Peter, who has been dating Emily for a little more than a year, was also shown in last night's episode talking about moving in with the mum-to-be.
"I'm with somebody who is a trainee doctor, she's not in the industry and I'm very excited about it," he added.
"She's very special to me. And the first thing that will happen is we'll move in together and…take it slow.
"I'm so excited about it. The more I talk about it the more excited I get."
Do you think Peter Andre and Emily MacDonagh are having a boy or a girl? Answer in our poll!
Click here for A GIRL
73.26%
Click here for A BOY
26.74%