Jennifer Ellison has hit back at online trolls who branded her "fat" and "unattractive" just 12 weeks after giving birth to her second child.
The Liverpudlian actress - who is married to boxer Robbie Tickle - welcomed her little boy Harry into the world in July and has been busy focusing on her latest mummy duties, as well as taking care of her three-year-old son Bobby.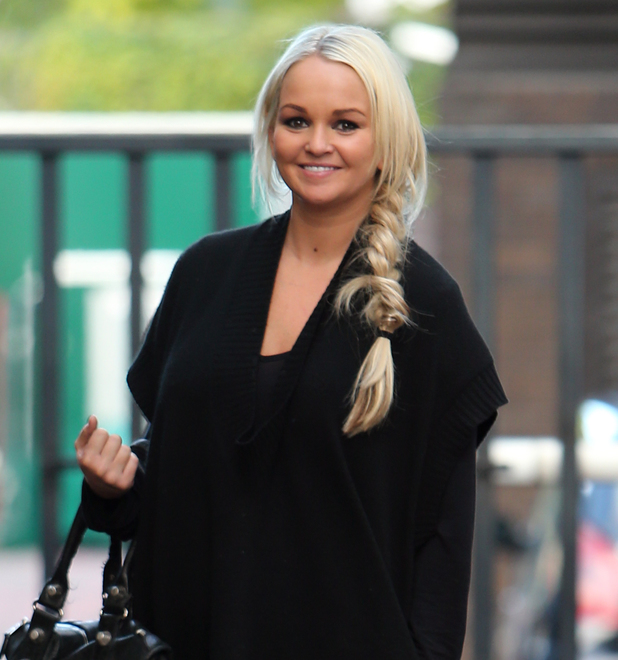 However, vicious web users have now accused the star of "letting herself go" and not caring about her appearance.
One vile message posted online said: "Put on some garden gate hasn't she?" Another mocked: "Gosh... what happened to her?!? It looks like her next TV role will be that of a Teletubby."
But Jennifer quickly hit back at her abuse on Twitter, explaining that three-month-old Harry is her priority, not what dress size she is.
The second-time mum tweeted: "To all the horrible ppl commenting about my weight... I gave birth 12 WEEKS AGO! Sort ur heads out, my baby boy is my priority NOT my size!!
"And just for the record I'm the luckiest, happiest woman in the world with two boys to die for so 'ALL THE BEST!' to you!!!x "
She added: "When I'm back to a size 8 with two amazing kids you'll still be sat in ur computer chair bitter and twisted!! #sosad
"Can understand why so many girls have eating disorders!! Horrible people."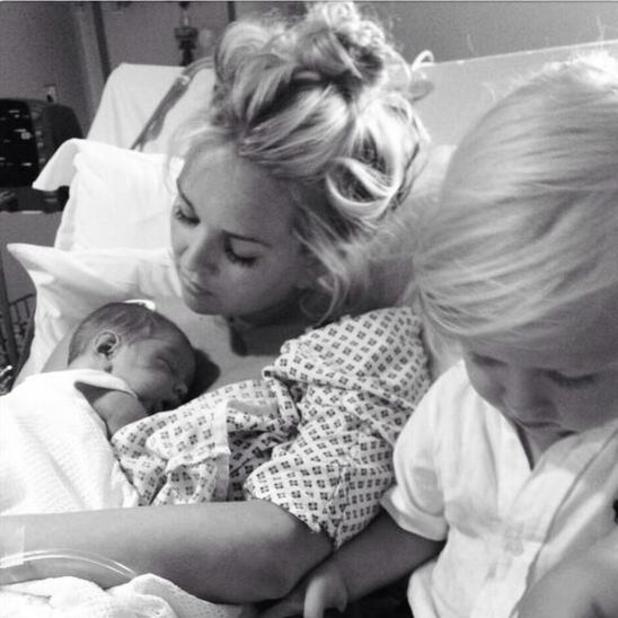 Fans and fellow celebrities were quick to come to Jennifer's defence and reassured the star that her post-pregnancy figure is nothing to be conscious of.
Myleene Klass wrote: "BABYGIRL. STOP READING THE COMMENTS. Please stop doing this to yourself. You're an amazing mama and you have healthy babies."
A sympathising Twitter follower added: "I had my little boy 6 months ago and im still carrying baby weight. Real women living real lives..."
Earlier in the day, the 30-year-old had uploaded a sweet snap of herself sat in bed cuddling newborn Harry and with Bobby by her side.
The candid picture appeared to have been taken while Jennifer was in hospital, perhaps just after she had given birth. We think she looks gorgeous!