Alex Reid has declared that being famous for the sake of it has never appealed to him.
Alex, who became famous after dating, marrying and divorcing with Katie Price, also says he is "happy" to be a celebrity providing it is for accomplishing something.
Speaking in a forthcoming episode of TV show
Superstars and Superfans
, Alex admits: "I'm happy to be a celebrity to be celebrated for having accomplished something.
"But being famous for being famous sake that never appealed to me. I want to accomplish something, do something, and climb Mount Everest."
Alex is a professional cage fighter and he admits the profession fuelled an "addiction" to having a celebrity status and feeling loved by strangers.
"One of the reasons I used to fight and compete was for the glory, the adulation, the cheer of the crowd," Alex says.
"This is the part of celebrity that my ego loves and is addictive and I can see is not necessarily healthy. That's a hunger, like a vampire and I need the love."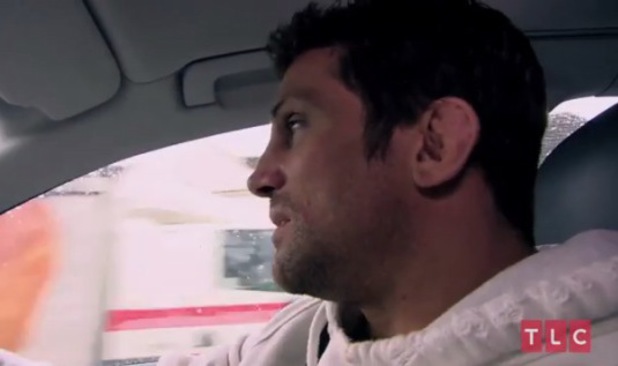 He adds: "Someone noticed me at a football game and said, 'That's
Alex Reid
' and then everyone turned around and stopped the football game and started singing the Rocky music and I had the most amazing feeling in the world.
"That feeling is a drug that's addictive."
In the episode, due to be aired next week, Alex tells the cameras that his fan base is very "important" to him. But he adds: "I'm well known, I'm in the papers all the time.
"Someone like George Michael, Michael Jackson or a politician like Barack Obama is going to have a lot more fans than me. I find that quite grounding in a way."
Superstars and Superfans, TLC, 10pm, Tuesday 15 October