Pregnant Katie Piper certainly doesn't believe in the saying 'three's a crowd' - she can't wait until there are three people living in her house!
Last night, Katie enjoyed a date with her partner and admitted to fans that these special catch-up nights won't cease when their baby comes along. They'll just take the tot with them!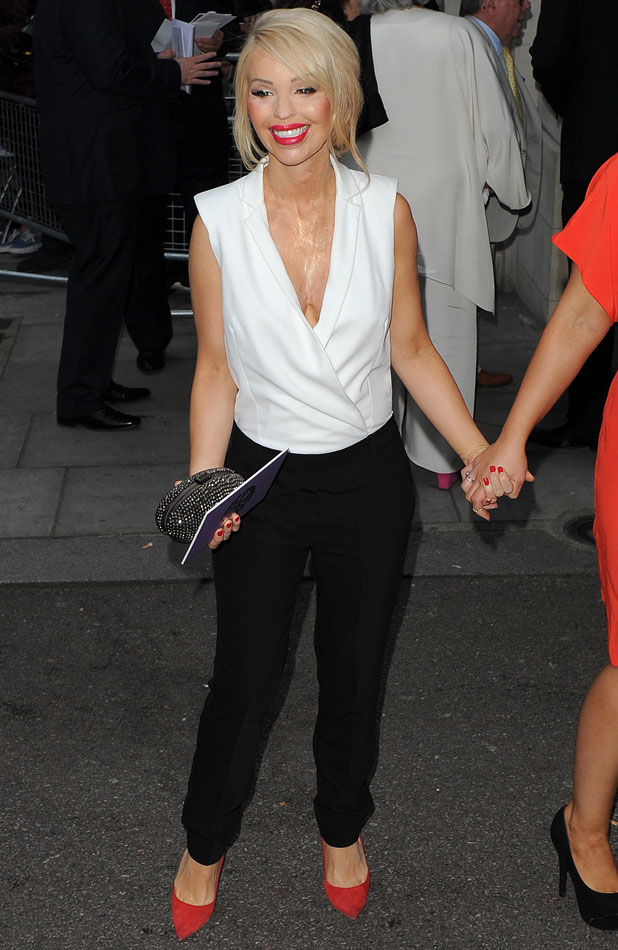 Taking to Twitter, Katie gushed: "Date night tonight! Can't wait until it's the three of us :)"
Katie's baby is due early next year and, despite suffering from morning sickness, she is enjoying her pregnancy and is thoroughly looking forward to becoming a mother.
In 2008, Katie was involved in a horrific acid attack arranged by an ex-boyfriend, which has resulted in dozens upon dozens of operations.
On Sunday (6 October), Katie told The Sun's Fabulous magazine that she feels "blessed" to be expecting her first baby.
"I just feel very blessed. It's incredible really," Katie said.
"When I go into hospital to have the baby, it'll be the first time I've been there for something nice."
More pregnant celebrities:
Copyright: Vimeo / Weiss Eubanks