Pregnant Frankie Sandford has laughed off reports that she's in labour after panicked friends and family began calling her.
The Saturdays star is expecting her first child with fiancé Wayne Bridge any day today – but, it appears, today is not that day.
After reports surfaced online that she'd been seen entering a London hospital, Frankie was quick to assure her fans that Baby Bridge isn't on his way yet.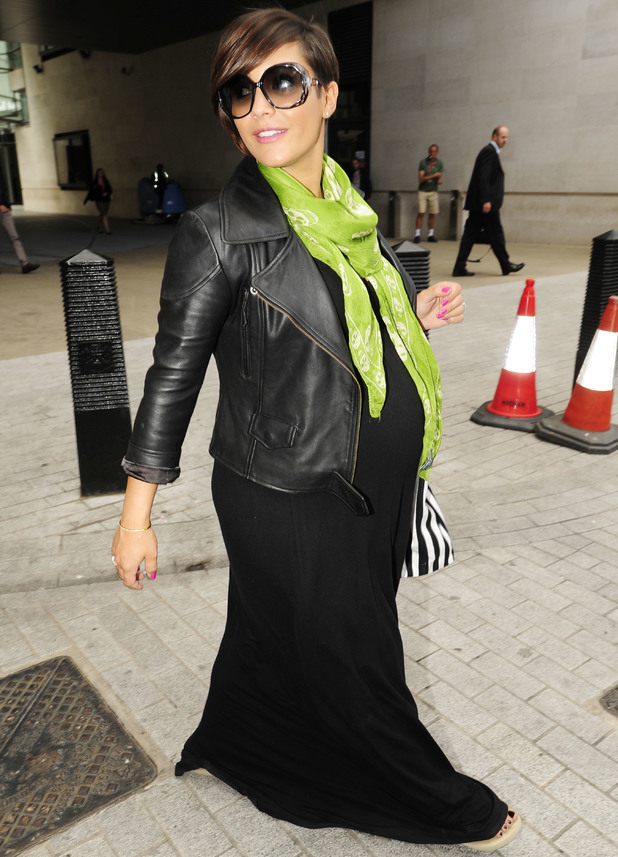 Frankie tweeted: "Defo haven't had the baby. I'm on my way home. I wish the process was that quick! My poor friends and family. My phone went into melt down in the space of 5 minutes! Even had ‪@RochelleTheSats on the phone to wayne haha."
We did think the reports seemed a bit odd when just an hour ago Frankie was tweeting about getting her eyebrows done!
But Frankie's bandmate Rochelle Humes –
who welcomed her first child in May
– appeared to confess she'd briefly fallen for the reports as well, tweeting: "Jesus! You lot panic me! ‪@FrankieTheSats isn't in labour! Just spoke to her all is good! She laughed at me."
She then tweeted at Frankie: "Sorry for the panic phone call Wayne, my stressy voice was enough to bring on the labour x."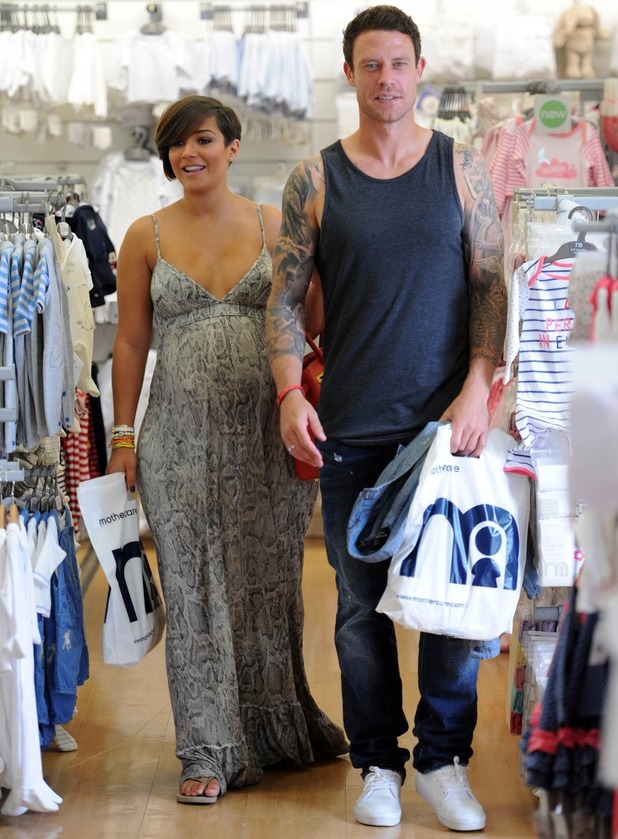 'What About Us' singer
Frankie and footballer Wayne became engaged
earlier this year and announced shortly afterwards that they are expecting a baby boy.
Earlier this week,
The Saturdays suggested Frankie - who is on maternity leave from the band - was becoming impatient
awaiting the arrival of her child.
Mollie King said: "She's getting impatient now. She's like, 'Come on! I'm ready for this!' She's been texting all of us saying she's watching us on TV. It's horrible for her being at home and watching us carry on."
Vanessa White added: "I think she watches all the stuff we're on and she feels a bit left out. Bless her."
The Saturdays are currently promoting fab new single 'Disco Love' and brand new album
Living For The Weekend
, which is available 14 October.
Check out Frankie's maternity style in the gallery below:
Copyright: Twitter The Saturdays