Britain's Got Talent runner-ups Jonathan & Charlotte have revealed that Simon Cowell has eaten his words about them splitting up three times!
Following their first audition on the talent show in 2012, Simon told
Jonathan Antoine
that he should consider ditching singing partner Charlotte Louise Jaconelli and go it alone.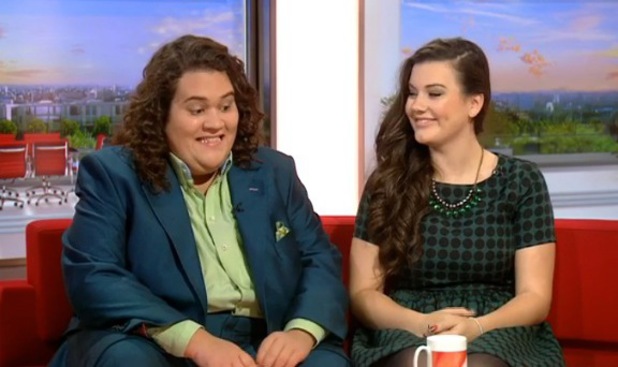 But Jonathan defied Simon's advice and, after coming second to dancing dog Pudsey, they have forged a successful career and are set to release their album
Perhaps Love
on Monday (14 October).
Speaking on
BBC Breakfast
this morning about Simon's words, Charlotte revealed: "I mean, he's taken it back three times now and counting!"
Before rising to fame on the hit ITV programme, Jonathan had little confidence and even dropped out of school. But his whirlwind experience on
BGT
has completely changed his outlook on life.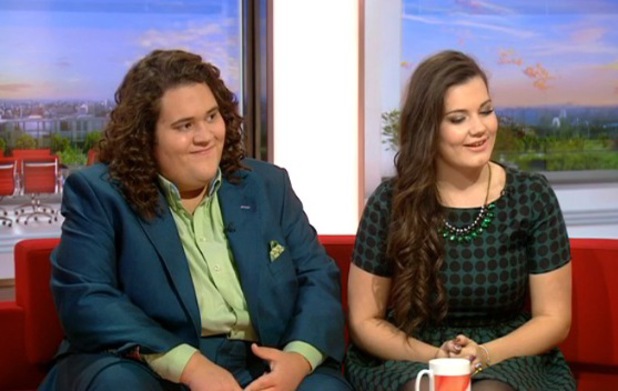 Jonathan admitted: "There was a time in 2011 when I dropped out of school. I just had no prospects for the future and didn't know where i was going with my life.
"I was just stranded on an island of myself. And then some really crazy stuff happened - and now I'm here!"
He added: "I'm still nervous now. But it's live TV - anyone would be nervous. All this has helped me so much. I'm a lot more confident and I'm glad to be here. It's almost a fairytale story."
Watch our interview with Jonathan & Charlotte here: