Miley Cyrus has said she isn't taking a dig at ex-fiancé Liam Hemsworth when she says she's happier now than she's ever been in her life.
The
'We Can't Stop' singer confirmed in mid-September that she and Hunger Games star Liam
had called off their engagement.
They had been dating since meeting on the set of romantic drama
The Last Song
in 2009.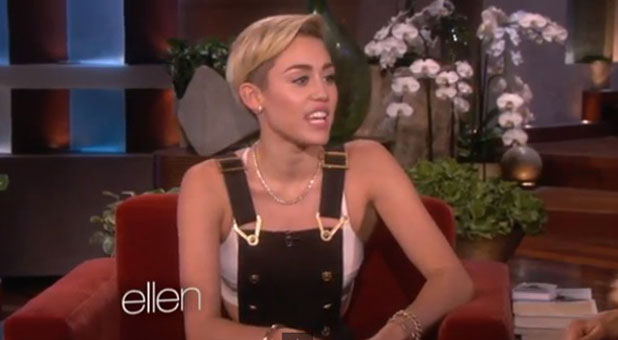 During an appearance on
The Ellen DeGeneres Show
this week, Miley said: "I'm the happiest I've ever been - and that's not a dig. I am genuinely happy, finally, with myself. I think sometimes it takes you separating yourself from someone else to really be happy with who you are.
"I've never been able to be alone and I'm obsessed with being alone and hearing my thoughts."
Miley said that she hasn't found the split to be awkward, saying: "I think other people spend more time thinking about it than I do. I believe when a chapter is done you have to close it and start a new one."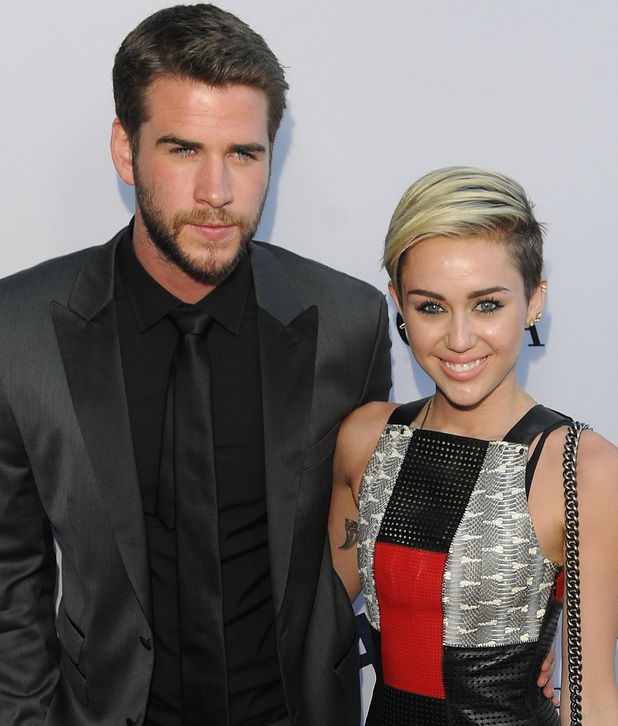 She went on to say that she's been happy the focus hasn't been on the break-up, instead it's been on her new album
Bangerz
.
"I don't look up anything so maybe they haven't been showing respect, but from what I've seen they have focused on my music when I needed them to. That's the only thing I worried about. I didn't want me to sacrifice what I've been working for and have the attention be on [the split]."
As for whether she's still friendly with Liam, the former
Hannah Montana
star remained tight-lipped, saying: "I haven't really gotten to see anyone right now. I'm busy. I'm letting that chapter close and I'm looking forward to the next one."
Watch Miley chatting about Liam before: