Kris and Bruce Jenner announced their separation after 22 years of marriage this week, but according to Bruce, neither party is rushing to file for divorce.
The
Keeping Up With The Kardashians stars stunned fans when they revealed their marriage had ended
and they'd been living apart since last year.
But speaking to
People
magazine, former athlete Bruce said although they are separated, neither has discussed divorce.
"Kris is happy, I'm happy. Nobody is filing for divorce."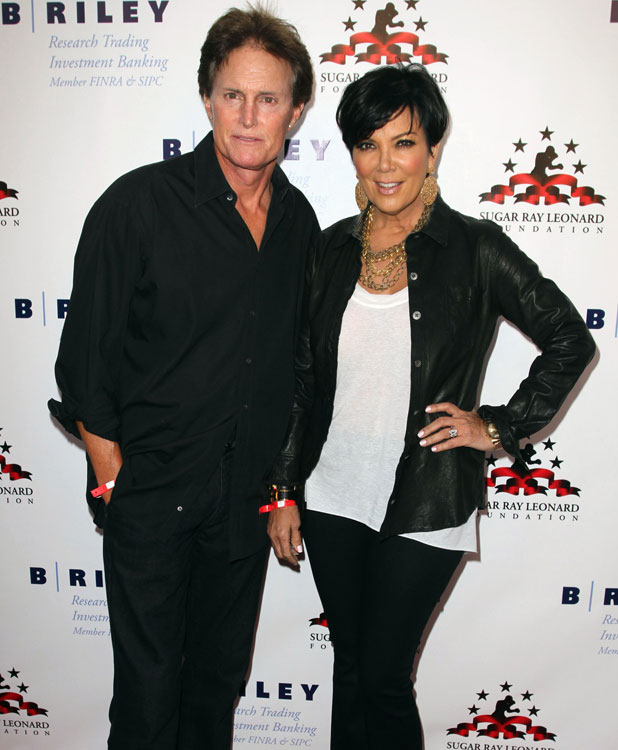 He added to
Radar Online
that he hasn't hired a lawyer.
Kris echoed his thoughts in a chat with
TMZ
, saying it was an amicable split and the couple remain "best friends" and chat every day.
As for whether they'll reunite, she replied: "We're just happier living apart."
Kris and Bruce announced their split in a joint statement to E! News, saying: "We are living separately and are much happier this way.
"But we will always have much love and respect for each other. Even though we are separated, we will always remain best friends and, as always, our family will remain our number one priority."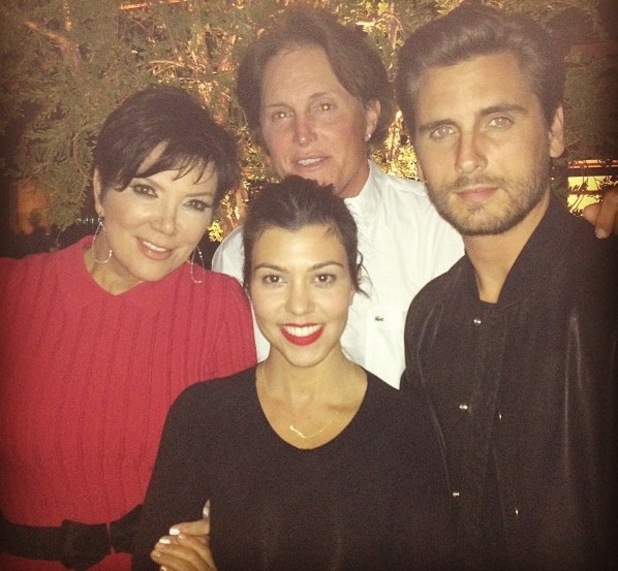 Rumours of trouble in their relationship surfaced earlier this year when it emerged
Bruce had been living in their second home in Malibu
.
But in June, Khloe Kardashian said: "They're not having problems but they still like to live apart, which is definitely different. In my house, there is a man room for Lamar.
"A room, not a different house. I think they took my idea and ran with it and they got another house. Bruce stays there sometimes. It's in the same state, a different city," she added. "I'm not for that, but you know, to each their own. I don't compare relationships. I just think a little too much time apart maybe isn't the best thing."
Despite the separation, both
Kris and Bruce will remain on Keeping Up With The Kardashians
.