Rapper The Game has dismissed reports that he has feelings for Khloe Kardashian, insisting that the reality TV star is "like a sister" to him.
It has been rumoured The Game (real name Jayceon Taylor) and Khloe have grown closer while she has been going through a rocky patch with husband Lamar Odom and the two friends have been seen out and about together on several occasions since Khloe and Lamar's marriage troubles surfaced.
However, The Game has hit back at the speculation and claimed that he and Khloe are nothing more than friends - especially as he is also good pals with Lamar.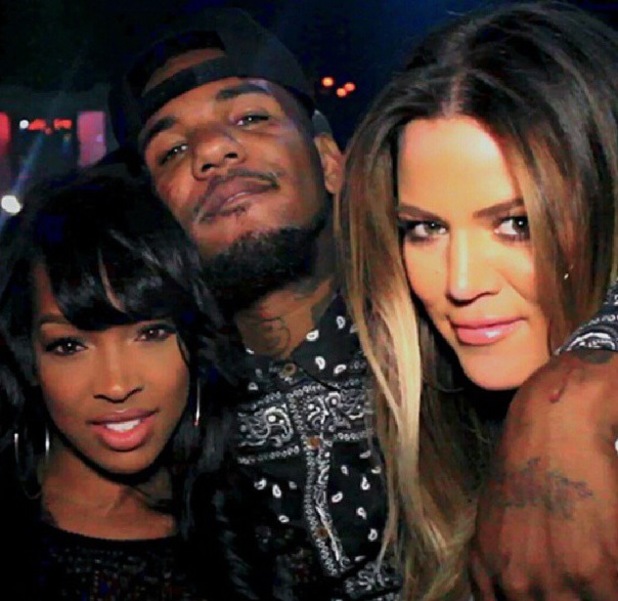 Clearing up the confusion, the rapper told
E! News
in a statement: "The pictures that [you] see of us out together are because she is a part of my 60 Days of Fitness team.
"Khloe is my friend. She is like a sister. We have never and will never be sleeping together. Lamar is my homie and her husband and I wish people wouldn't spread such false rumours."
He also poked fun at the speculation on Twitter by tagging his longtime girlfriend Tiffney Cambridge in one of the tweets that accused him of harbouring feelings for Khloe.
The rumour mill went into overdrive last month after
he and Khloe were seen partying together at Tru Hollywood nightclub
just days before her and Lamar's fourth wedding anniversary on 27 September.
Khloe also stepped out with The Game earlier this week to party at Tru Hollywood again and this time, the hip-hop artist was seen getting extremely protective over his friend when the waiting paparazzi refused to leave her alone.
While the 29-year-old Kardashian exited the nightclub, The Game wafted the cameras away and even announced that he was prepared to do damage.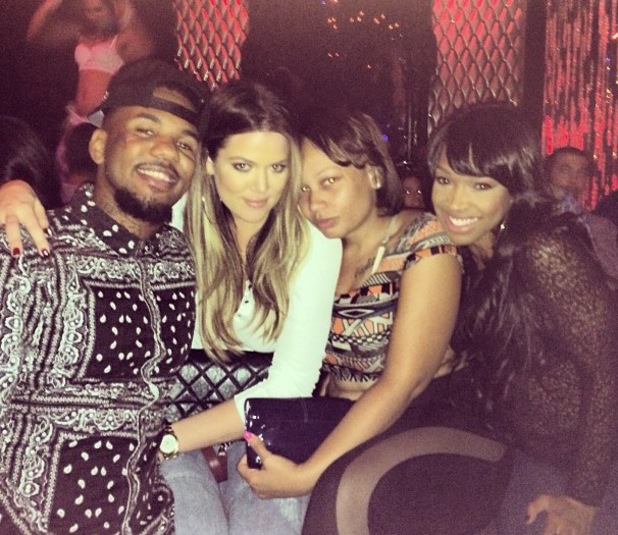 He was heard saying: "Put your cameras down, or there's gonna be 7 broke cameras! You thought Kanye was a problem? I'm a REAL problem!
"Y'all don't respect nobody...If I say put it down, then put it down. Sometimes y'all gotta respect people. Sh*t."
Although Khloe and Lamar's marriage status in still up in the air, yesterday (9 October) the couple were briefly seen together for the first time in months, as they made their way to Khloe's mum, Kris Jenner's house.
Perhaps they were putting on a united front, since Kris has now confirmed that
she and husband Bruce Jenner have separated
.
Khloe also implied that she could be sticking by her hubby's side through their rough patch with a Twitter rant on Tuesday (8 October), in which she stated that she takes love "seriously" and will "ride 'till the end".
What do you think of all the Kardashian confusion? Should Khloe stick with Lamar and work things out? Let us know below, as the best comment each week wins £50!