Kris and Bruce Jenner will reportedly both continue to film and appear on Keeping Up With The Kardashians despite their separation.
The reality star couple
announced this week that they were living apart following 22 years of marriage
.
According to
TMZ
, however, they will both continue to feature in the family's E! reality show, with the split being acknowledged during the new season.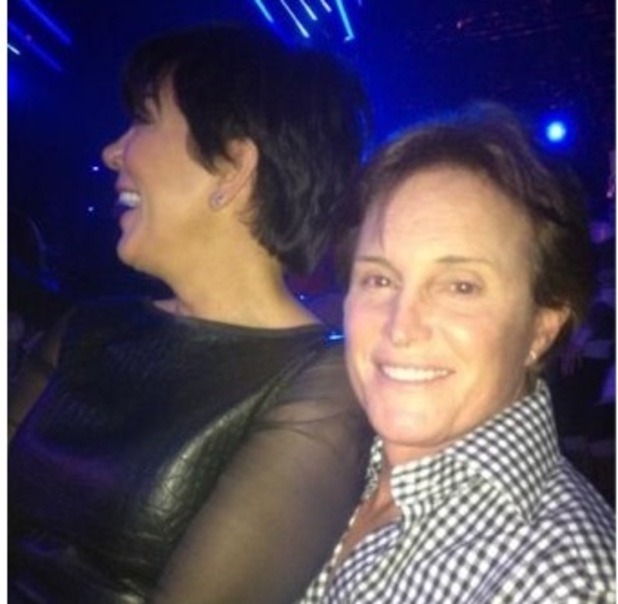 A source added to
People
that Kris and Bruce are still in daily contact.
"It's just one of those things where they were happier with a little space between them than being together. There was no smoking gun or straw that broke the camel's back. Over the past few months they were just moving towards this and finally decided to acknowledge it."
Kris and Bruce are parents to daughters Kylie and Kendall. Bruce is step father to Kris' children Kim, Khloe, Kourtney and Rob, while Kris is step mother to Bruce's children Brody, Brandon, Burt and Casey.
They shocked fans by announcing their split in a joint statement released Monday night (8 October).
Kris and Bruce told
E!
- which airs all the Kardashian reality shows - "We are living separately and are much happier this way. But we will always have much love and respect for each other.
"Even though we are separated, we will always remain best friends and, as always, our family will remain our number one priority."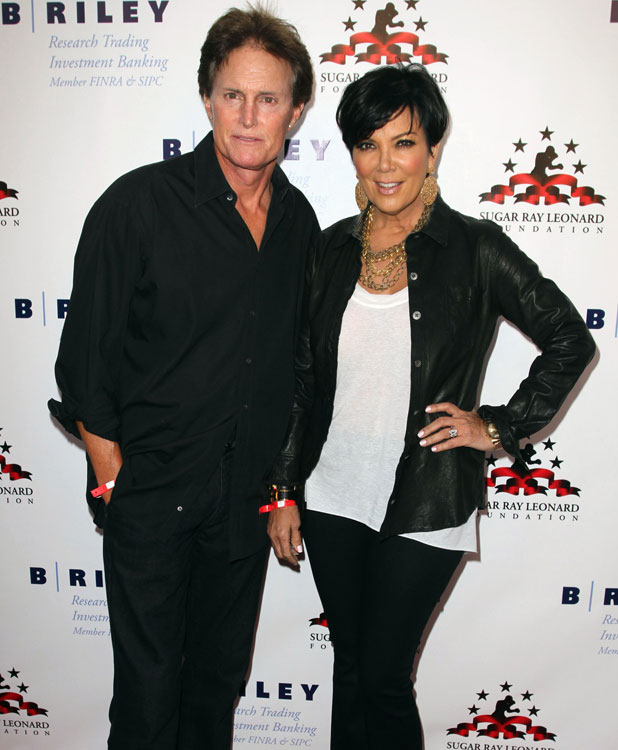 Earlier this year it emerged that
Kris and Bruce owned a second house in California, where Bruce spent a lot of time
.
During an appearance on
The Tonight Show
in June, Khloe said: "They're not having problems but they still like to live apart, which is definitely different. In my house, there is a man room for Lamar.
"A room, not a different house. I think they took my idea and ran with it and they got another house. Bruce stays there sometimes. It's in the same state, a different city," she added. "I'm not for that, but you know, to each their own. I don't compare relationships. I just think a little too much time apart maybe isn't the best thing."