Khloe Kardashian appears to have broken her silence on rumours of a marriage breakdown with Lamar Odom, saying that she takes her love "seriously" and will "ride 'til the end".
The reality TV star has faced an onslaught of speculation recently over the status of her marriage to Lamar, with reports claiming that the couple are heading for divorce after the basketball player was said to have cheated on Khloe and had apparently been battling a drug addiction.
Although
Lamar was seen to have defended his relationship with Khloe and the Kardashians
last month by commending the support and love they've shown him, neither he nor Khloe have actually spoken out about their relationship or whether they are considering a break up.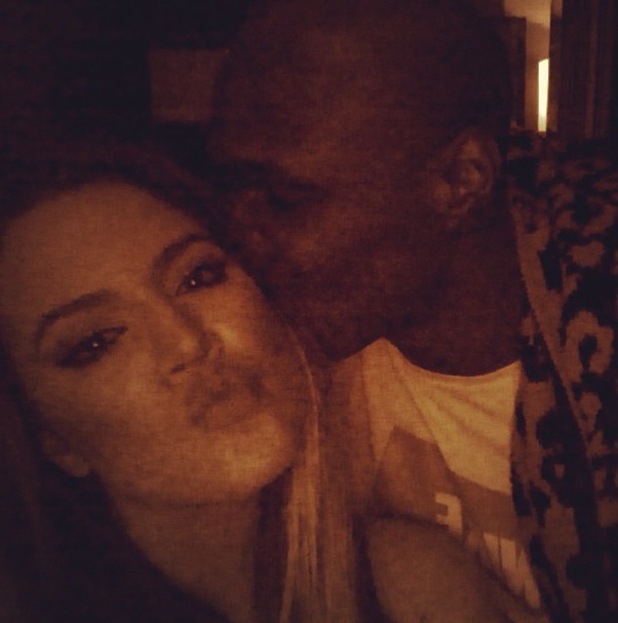 Khloe has been putting on a brave face by surrounding herself with her sisters,
partying in Hollywood
and stepping out in killer wardrobe ensembles.
Nevertheless, she has also been keeping us guessing with various ambiguous tweets and Instagram pictures and her latest Twitter rant seems to imply that she may be choosing to stick by Lamar's side through this rocky patch.
On Monday evening (7 October), the 29-year-old took to Twitter to briefly discuss the topic of love and her personal life.
She wrote: "Speculate all you want. The armour I put around MY family can't melt or even scratch. So continue to throw your daggers. You will never cut us, you will just tire yourself out. Strong and united we will still stand."
Despite never mentioning her hubby's name, many have assumed that Khloe then touched on the subject of her marriage.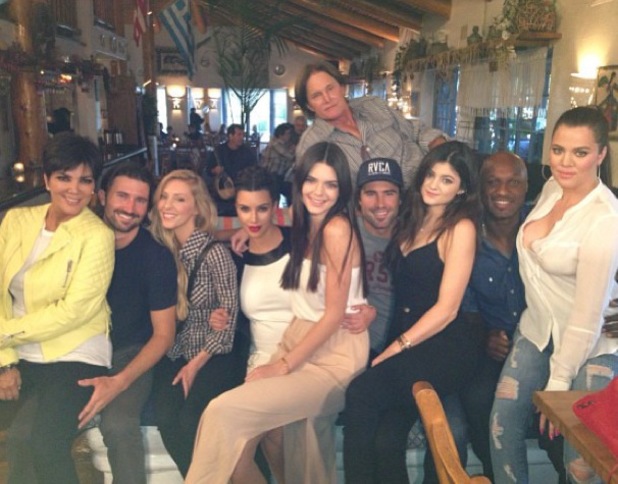 "Not all scars can be seen and not all love can be explained. The deepest love is also the hardest to express. Only those in it, understand," she tweeted.
"If I love you. Its a deep 4ever love. Ride til the end. Family/friend. It's simply called love. I take it seriously. Dont judge unless you are in it. We all have our own journeys in life. So even if u don't accept mine. Be kind….We all have a journey to travel & I want to walk mine, my way.
"Two things define you: your patience when you have nothing and your attitude when you have everything."
She concluded: "Would rather stay quiet then have my words twisted... My motto lately.... F*ck you".
Khloe sparked more rumours that she could be leaving Lamar after
recently removing her husband's surname from her Twitter handle and her Instagram account
, opting to simply go by the moniker 'Khloe'.
But could this outburst on Twitter be a sign that she and Lamar are working through their problems?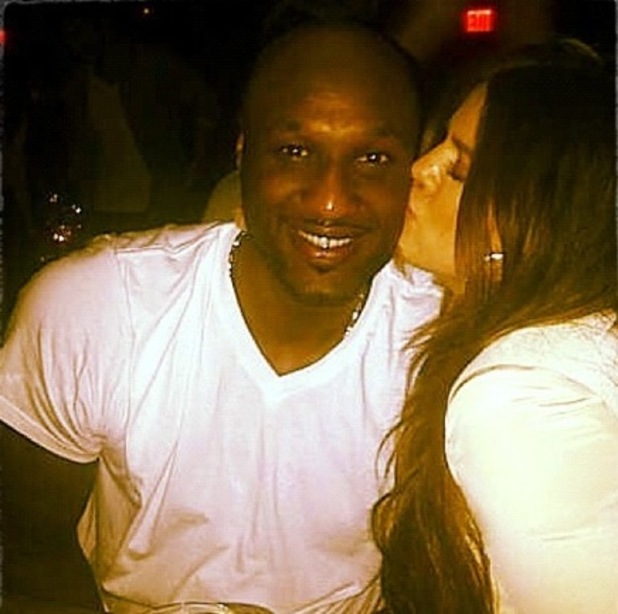 However, fans have also speculated that her tweets could be referring to other issues within her family unit - mainly, the breakdown of her mother and step dad's marriage.
Last night (8 October), it was confirmed that
Kris and Bruce Jenner have separated
and are now happily living apart from each other.
The longstanding couple released a statement explaining: "Even though we are separated, we will always remain best friends and, as always, our family will remain our number one priority."
While Kris and Bruce have decided to call time on their relationship, we guess the status of Khloe and Lamar's marriage is staying up in the air for now.
What do you think Khloe's tweets could mean? Let us know below.