TOWIE's Frankie Essex is loved up with her boyfriend – but don't expect to be seeing him on the ITV2 show anytime soon.
The blonde businesswoman confirmed to
Reveal
that things are back on with her boyfriend John Lyons after she shared a snap of him giving her a birthday kiss last month.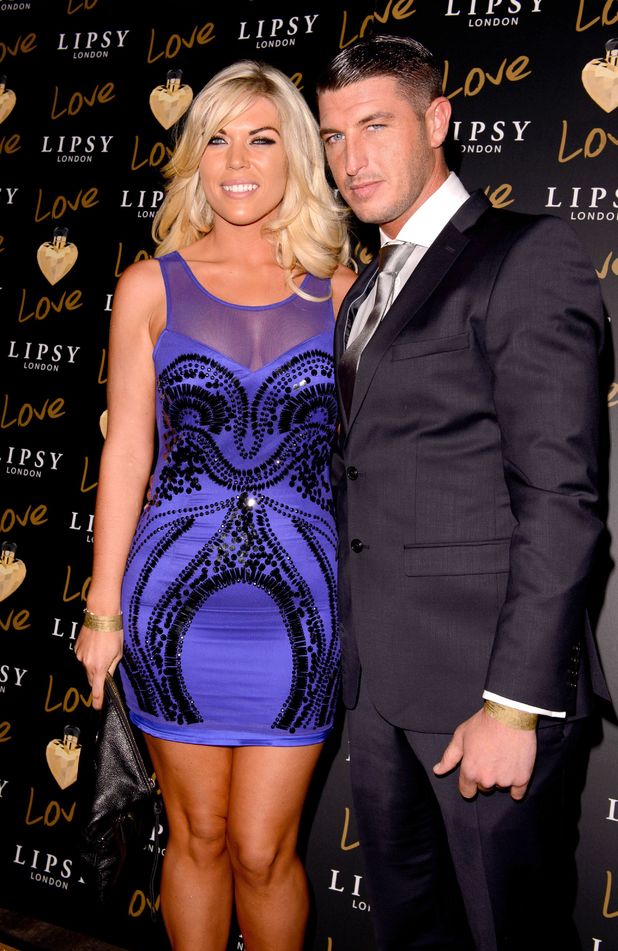 Frankie told us: "We didn't end on bad terms, but there was definitely still unfinished business and we just bumped in to each other on a night out. We spoke and have been back together ever since."
"We've just got back from holiday in Greece - Rhodes - it was lovely. I hope he's the one, I'm not in it for nothing."
We've seen pictures of her handsome man on the red carpet but it seems that's all we'll be getting as Frankie added: "He's got a really good job and his own life. I would never push him to come on the show. He said if ever needs to help me out [he would], but that's not right. I would never bring him on the show for a storyline."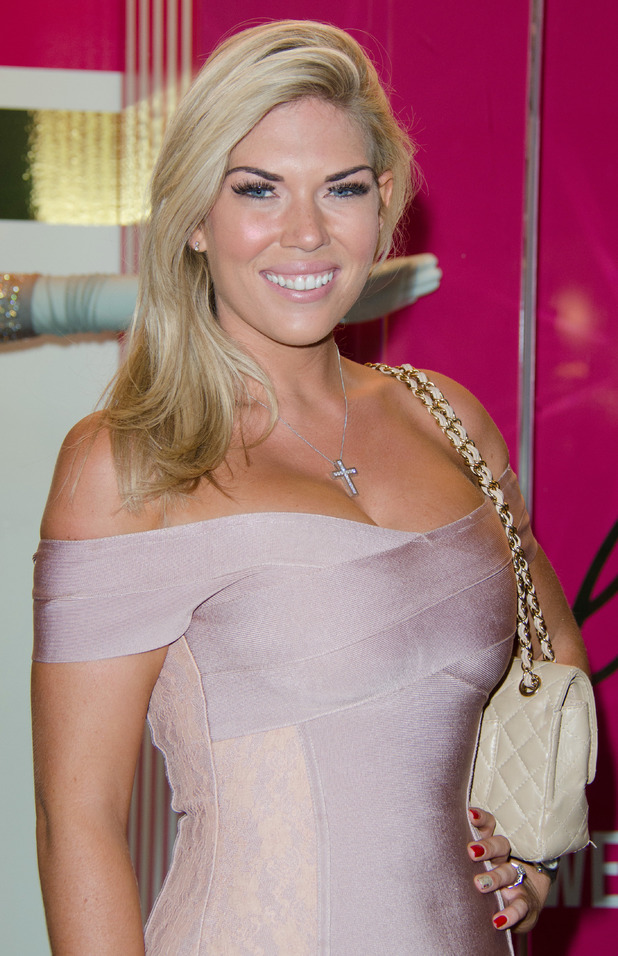 TOWIE
returned to our screens last Sunday with a special episode of some of the cast living it up in Vegas. – and so far, we're hooked!
On Wednesday night we saw Sam Faiers getting emotional after a chat with Frankie's brother Joey Essex.
Frankie told Reveal: "They've not been long apart but I think Joey needs a little break, he's so young. I think Sam's got very different morals to Joey, she's quite mature. Sam helped Joey out with setting up the shop, so she wasn't horrible in that way but there was other ways."
The couple broke off their engagement on the last series and it seems that Frankie is keen for Joey to remain single for a while. "Although he thinks he is a grown man and can look after everyone else, he's only 23. He still needs to live his own life and be a kid at the end of the day."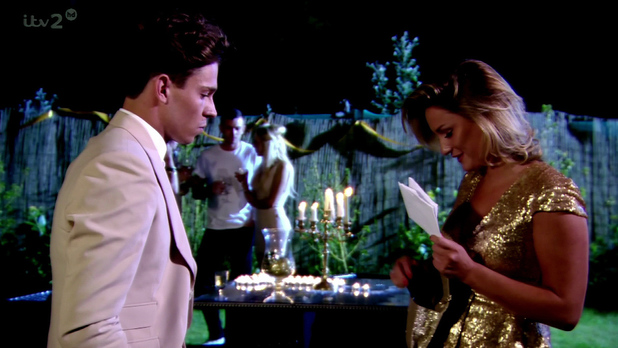 Frankie didn't join her castmates in Vegas as it clashed with her own holiday to Greece, but she did confirm she heard plenty of gossip about the cast's time out there.
"I knew things had happened out there as Chloe and my brother told me. I heard some juicy gossip, you'll find out on the show!"
Aside from
TOWIE
, Frankie has her hands full with her own business projects, including her range of hair extensions and clip-ins. So, we had to ask how she achieves her uh-mazing hair and super glam look…
"I do my hair myself, make sure you've got it in sections. Just make sure you've got a round brush to get that bounce and a nice finish. Just take your time and practice. Even if you go on YouTube tutorials."
And her must-have products for upcoming party season? "
MAC
really works and lasts forever. I love the
Bobbi Brown
Telluride Glow Eyeshadow Palette, warm colours look amazing in the winter season."
That's our party look sorted. Race you to the make-up counter…..
Watch Frankie Essex on The Store on Sky Channel 642, Freeview Channel 39 and Freesat Channel 809 promoting her Frankie Essex Hair Range or check out the website. TOWIE is on Wednesdays and Sundays at 10pm on ITV2.