Michelle Williams has returned to the set of Dawson's Creek ten years after the teen drama ended.
The blonde actress played teenager Jen Lindley in American series, which also launched the careers of Katie Holmes, James Van Der Beek, Joshua Jackson and Meredith Monroe.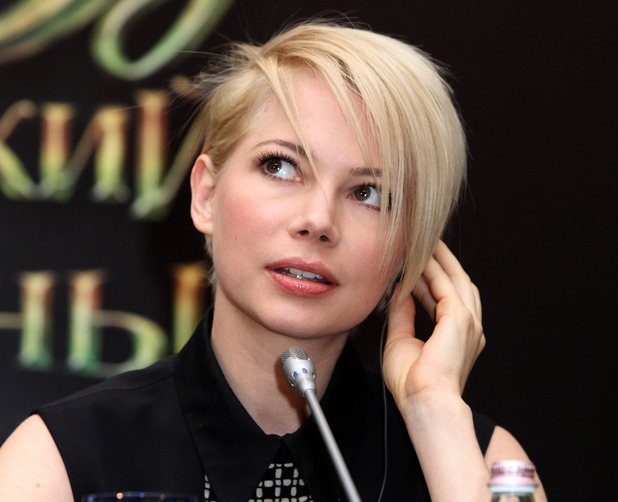 Dawson's Creek
premiered in 1998 and ran for six series before coming to a dramatic end in 2003 with a flash forward sequence that revealed the fates of the main characters.
Michelle's character passed away in the finale from pulmonary congestion, leaving a one-year-old daughter behind.
Now a mother-of-one herself, the actress returned to Wilmington, North Carolina set of the show on a recent holiday and brought daughter Matilda, seven, with her.
Speaking to David Denby at the New Yorker Festival last weekend, she said: "I actually hadn't been back since the show ended but I went back and took my daughter on vacation and saw people I hadn't seen in ten years and went all the places that we used to go.
"It was great. It was actually a real stroke of luck to be transported there."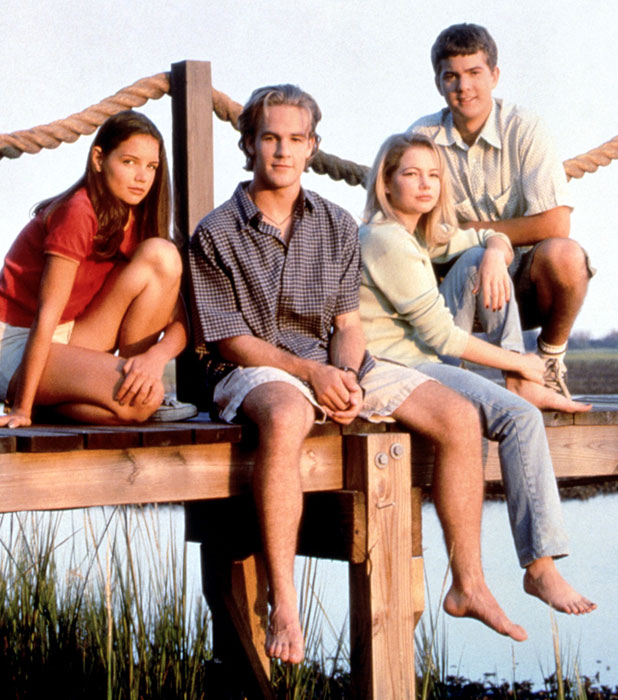 Michelle said last year that she valued the experience of being on
Dawson's Creek
and how it helped her career, but she's also happy she's been able to move on and not allow it to define the roles she now takes.
She told the
Huffington Post
: "Not that I want to distance myself from having been on that show -- it had huge value for me, professionally. Enormous value for me, personally. So, I don't mean it like that at all. But I take it as a compliment that I've grown."
Michelle's next project will be the World War II romance
Suite française
, about a love story between a French villager and German soldier. It's scheduled for release in 2014.