Gary Barlow has said X Factor contestant SeSe Foster's pregnancy will not affect the group dynamics of Miss Dynamix going into this weekend's live shows.
SeSe, one third of the newly-formed band,
announced this week that she is expecting her second child
. She's already mum to one daughter.
During an appearance on ITV's
This Morning
today, her mentor Gary said: "This isn't a problem at all. Woman do it all the time. I think she will be an inspiration for young people."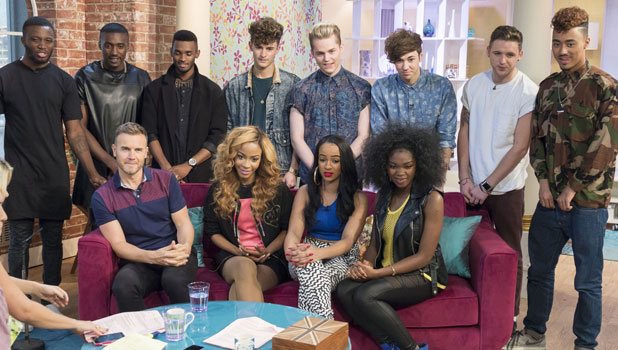 When quizzed on whether he'd have to alter his plans for the group taking account of the pregnancy, he replied: "She won't let us. She'll tell us when she wants a rest or when she's hungry again!"
He also joked on ITV's
Daybreak
: "We're set up in the studio now for birth!"
SeSe added that she's around a week away from the six-month mark.
Recounting the moment she broke the news to Gary, she said: "My heart was beating [so fast] when I was going to reveal it to him. I told him a week ago and was just so relieved. It was unbelievable. I felt so light. Finally we could get the competition started!"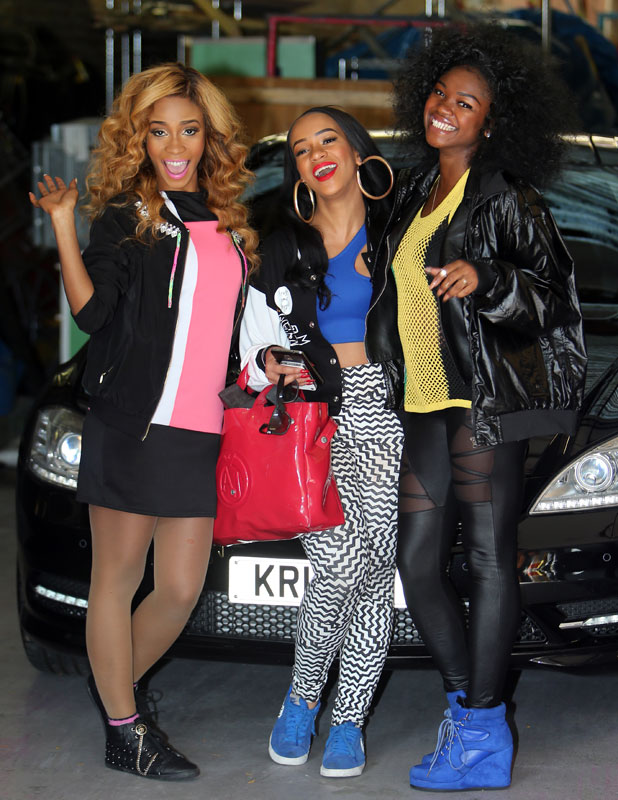 Miss Dynamix
, which also features Rielle Carrington and Jeanette Akua, won their place at live shows after impressing Gary and his guest judge Olly Murs at judges' houses in New York.
They were put together by the judges after auditioning in separate groups or as soloists.
"For us, we see it as an advantage," said Jeanette, when asked about their still-developing bond. "It makes us want to work harder. Everyone knows the strengths of their group and we're still learning."
Check out the top twelve acts for the live shows below:
Copyright: ITV Tom Dymond/Thames TV