Sharon Osbourne has said granddaughter Pearl is the best thing to happen to her family in years.
The
X Factor
judge became a first-time grandmother last year when her son Jack and his wife Lisa welcomed a baby girl in April 2012.
Speaking on ITV's
Lorraine
this morning, she said: "[Being a grandmother] is an absolute gift. People go, you know I'm old now, but you know what, gifts come as you get older and grandchildren is one of those gifts from God and it's just the best thing that has happened to our family in years."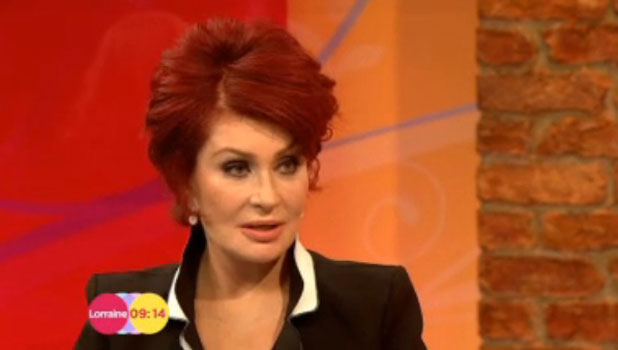 Jack and Lisa keep fans updated on little Pearl by posting frequent (very adorable) pictures to their social media accounts, including one last week of Pearl dressed like her grandfather Ozzy Osbourne!
Sharon, 60, explained: "She's getting ready for Halloween so we were trying on all these different things! It doesn't get better than that, does it?"
Jack is currently performing on
Dancing With The Stars
, the US version of
Strictly Come Dancing
, but Sharon said daughter Kelly is hoping to travel to the UK for the first
X Factor
live show.
Viewers saw Sharon choosing her three acts for the live shows at the weekend, after jetting her top six out to her home in Los Angeles for judges' houses.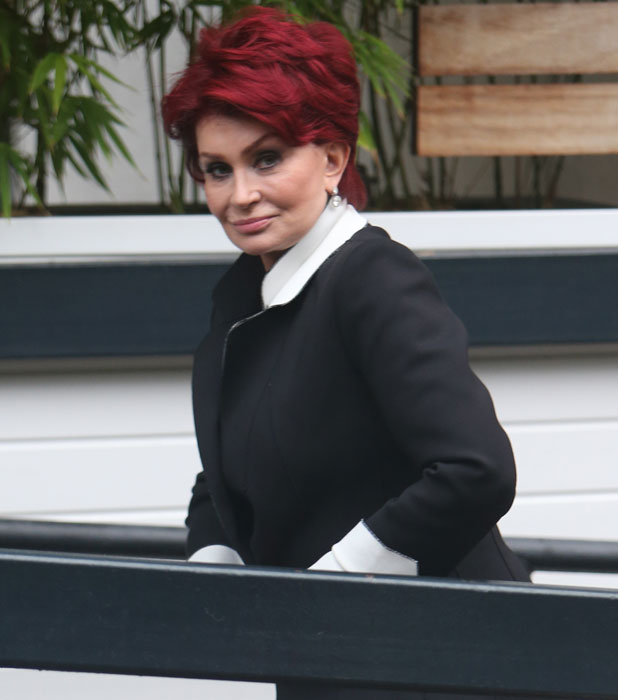 Sharon was joined by Robbie Williams as her guest judge (he previously served as guest judge for Gary Barlow) and eventually chose prison officer Sam Bailey, student Lorna Simpson and white van driver Shelley Smith as her acts for the live shows.
Live shows begin this weekend with an
80s-themed episode and the introduction of the new Flash Vote
- yikes!
Once all the twelve acts have performed, the phone lines will open to the public for just ten minutes. Viewers can vote to save and once the lines have closed, the two acts with the least number of votes will learn there and then they have to face a sing-off the following night.
Check out this year's top twelve for the live shows below:
Copyright: ITV Tom Dymond/Thames TV