Chris Brown has opened up about the famous assault against then-girlfriend Rihanna which caused public outrage and threatened to ruin his career.
The 'Don't Wake Me Up' singer, 24, admits that he "learnt" from what he calls the "Rihanna incident" four years ago, and says it was the "biggest wake up call".
In a revealing interview with
The Guardian
, Chris says: "[It was] probably the biggest wake-up call for me.
"I had to stop acting like a little teenager, a crazy, wild young guy."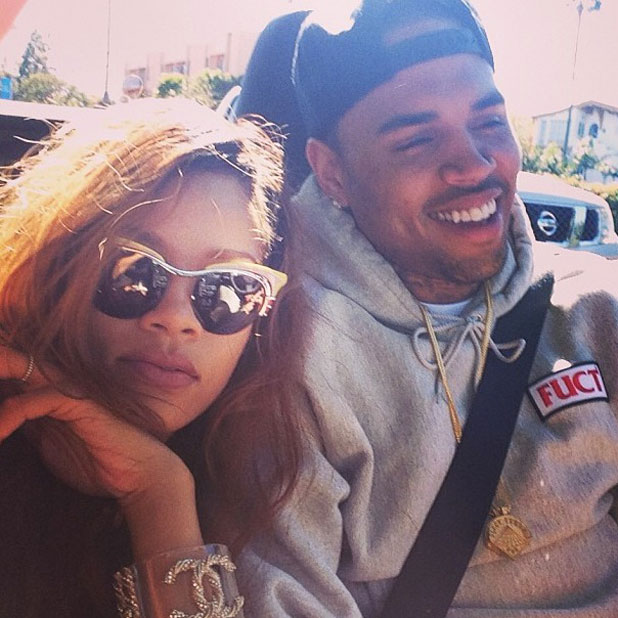 Although Rihanna publicly forgave Chris when she took him back earlier this year for a brief time before they split again, many have never forgotten the pictures of her bruised face after the attack - for which Chris was eventually charged with assault.
But Chris says he's not a violent man, insisting: "You can talk with all my girls that I did mess with before, and it's never been a violent history."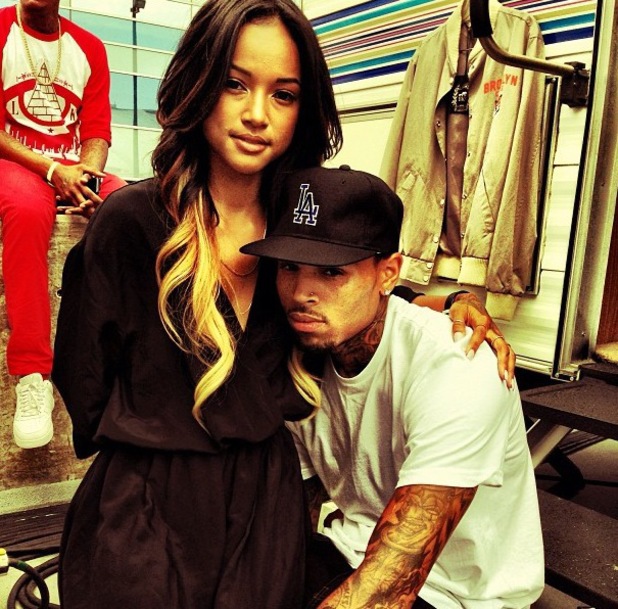 He is currently dating model Karrueche Tran, who took him back after he left her to reunite with Rihanna.
Rihanna meanwhile remains single, although rumours persist that she still loves Chris. Recent reports from the US say she would take him back if he proves he's changing his life for the better...
What do you think of this story? Tell us below.
Watch the video for Chris' single 'With You':