The Duchess of Cambridge will make her next public appearance later this month.
Clarence House announced today that new mum
Kate Middleton
will attend a Sports Aid Athlete Workshop at the Queen Elizabeth Olympic Park in London on Friday, 18 October.
It will mark her third public appearance since the birth of her first child, Prince George, on 22 July.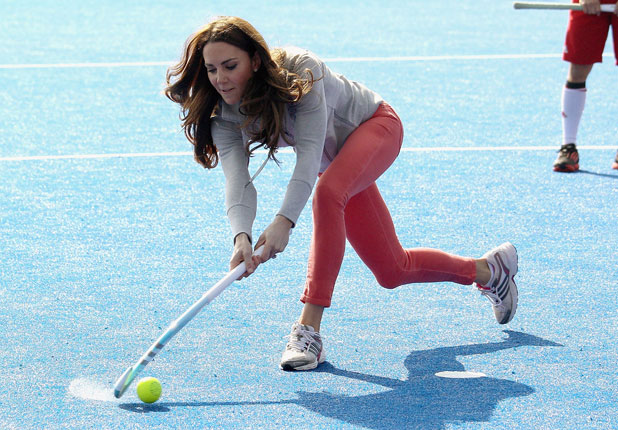 This will be the 31-year-old's first visit to SportsAid since she was announced as a patron. She'll watch young athletes taking part in sports including volleyball, fencing, badminton and wheelchair basketball, as well as attending educational workshops about sport nutrition, working with the media and maximizing social media reach.
Kate, of course, is no stranger to the world of sport and is known for her active lifestyle. She excelled at hockey and tennis at school and is known to be a keen rower.
During last year's
Olympics and Paralympics she was frequently seen cheering on Team GB
from the stands. She's also a regular at the Wimbledon and Queen's Club tennis tournaments.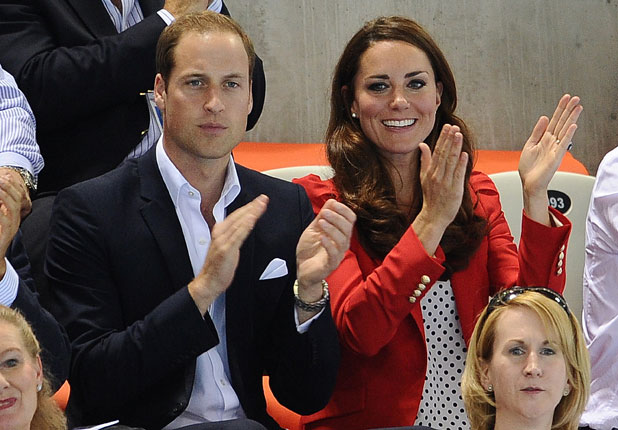 SportsAid was established in 1976 and aims to help young British athletes achieve their true potential. And, proving its success, the charity can say it worked with a whopping two thirds of the British team at the 2012 Games.
Kate was announced as a patron for SportsAid in April 2013. At the time Sir Chris Hoy, a SportsAid alumnus, said: "SportsAid played an important role when I was starting out so I know what a huge boost this will be to the young sportsmen and women the charity helps today. As patron Her Royal Highness The Duchess of Cambridge will give them the profile they deserve."
We'll be getting a second dose of Kate later this month as well, as 23 October will see the
christening of Prince George
at St. James' Palace.
First pictures of the royal baby in the gallery below:
Copyright: WENN