Britney Spears cut a casual figure yesterday after inviting fans to help create the artwork for her new album.
The 'Work B**ch' singer stepped out in Los Angeles on Thursday afternoon (3 October) looking low-key in jogging bottoms, UGG boots and a slouchy jumper.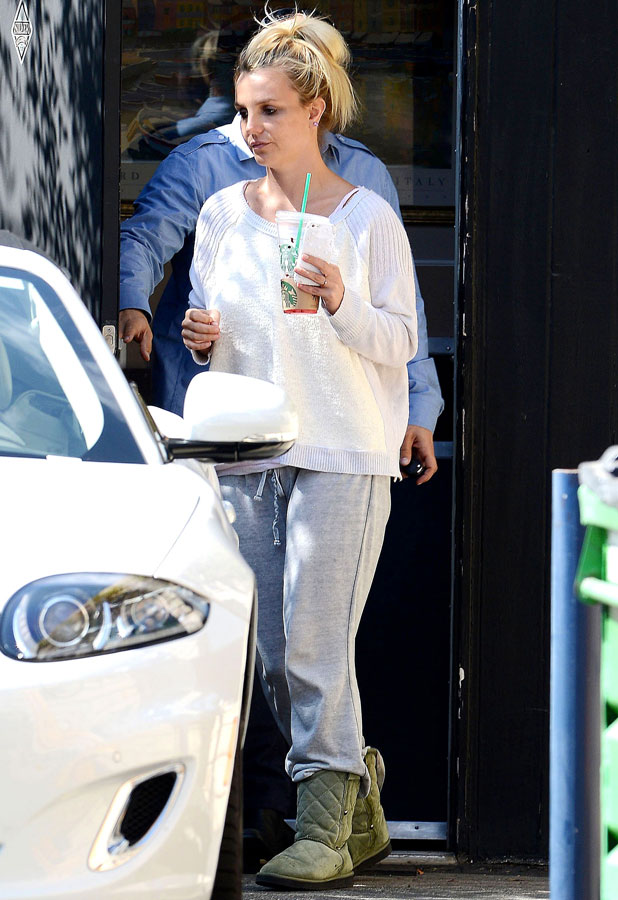 Britney, 31, is gearing up for a busy end to her year, releasing a brand new album and launches a two-year residency at Planet Hollywood in Las Vegas.
Yesterday, she told fans that her as-yet-untitled eighth studio album will be her most personal ever, so she wants the help of her fans across the worldwide to make it really special.
Britney tweeted on Thursday (3 October): "This next record is going to be the most personal record I've EVER made….which means that I need my ‪#BArmy to be a part of it!! I wanna see ALL of your photos…old merch, fan art, concert pics...EVERYTHING!!
"I'm gonna pick my favourites to be a part of the next album's packaging :) Can't wait to see what you all send in!! xo."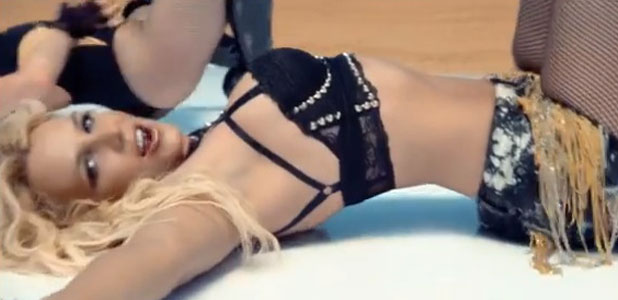 Britney will release her new album on 3 December, with her
Las Vegas residency, Britney Spears: Piece Of Me, kicking off later that month on the 27
. Busy Christmas then, Brit?!
The first track from the album, 'Work B**ch', debuted last month, with the sexy S&M-themed video being released this week.
Watch the racy 'Work Bxxch' video below:
Check out Britney's transformation from school girl to sex siren below:
Copyright: Britney Spears / VEVO