The tenth series of TOWIE is coming back to our screens this week with two fun-filled hour-long episodes filmed in Las Vegas!
Upon returning from a wild trip to Sin City, we grabbed a quick chat with
TOWIE
favourite
Joey Essex
who told
Reveal
about his relationship with ex-girlfriend Sam Faiers, his plans to become a Lord, and teases that he may have met an American girl!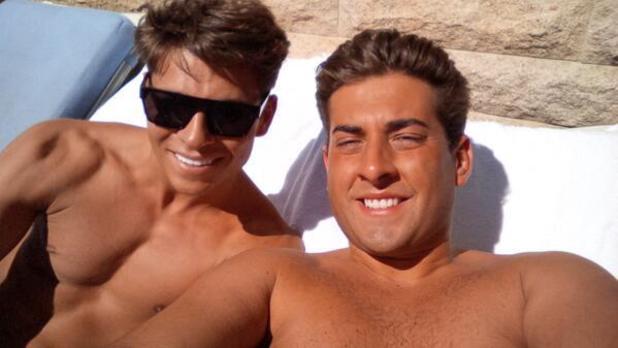 Joey, you don't look too jet-lagged considering you've just come back from Vegas! What did you get up to over there?
It was so cool over there. Everyone in the whole cast definitely made the most out of the trip. James 'Arg' Argent dragged me to the Rat Pack Vegas Spectacular Show, but I was so bored! Arg kept on pleading with me, "C'mon on Joey man, cheer up. Joey please, this is like my life!"
There were no girls our age at the Rat Pack show either, every single person was like at least 70 years old! Vegas was good fun though, I felt well lonely on my first night back in Essex.
So tell us, how was it when you met retired professional boxer Mike Tyson?
Mike was a bit scared of us at first! Honestly, when we went up to him, he said he didn't want no pictures and then when we told him we were from Essex, he said: 'Oh Essex boys, cool man, cool'. He actually thought we were gangsters though, he kept saying, 'Essex gangsters right, I've seen the films and stuff!'
Speaking of boxing, me, Arg and Tom Pearce got personally invited to Floyd Mayweather's boxing club and we got side-kicked to be part of Floyd's promotional brand, The Money Team!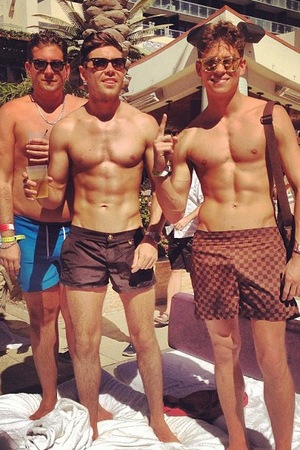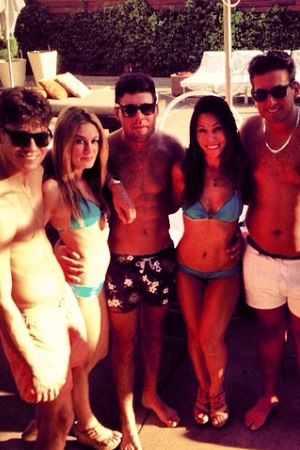 Did you fancy any of the girls in Vegas?
I'm very attracted to the American accent, I always have been since I was a kid. So yes, I may have met a beautiful American lady out there….
Interesting... How are things between you and your ex Sam Faiers now?
Obviously me and Sam still care about each other, and we've still got love there and stuff, but you have to watch Sunday's episode to watch all of that!
The mystery continues! So, we've heard that you want to become a Lord? Tell us more...
Yes I do! I want to become a Lord! Lord Joey Don Essex, it'll be so cool! Besides, my Godfather is a Lord.
Fans seem to love it when you get up to antics with the boys on the show, like when you became the Hoverman! Will he return to the show once more?
I might bring him back one day. It's entertaining. Me and the boys all like becoming different people when we're filming scenes like that. At the moment, we're sort of like boxers. Sometimes we turn into superheroes, sometimes we turn into Lords!
Catch Joey and the rest of the TOWIE cast kick-start an action packed series, with two Vegas specials, starting from Sunday 6 October on ITV2 at 10pm.