Katie Price has branded her ex-husband Alex Reid "truly awful" after he admitted to taking her disabled son Harvey's medicine.
Cage fighter Alex injected himself with Harvey's growth hormone drugs during his relationship with Katie in an effort to help him heal faster following a fight.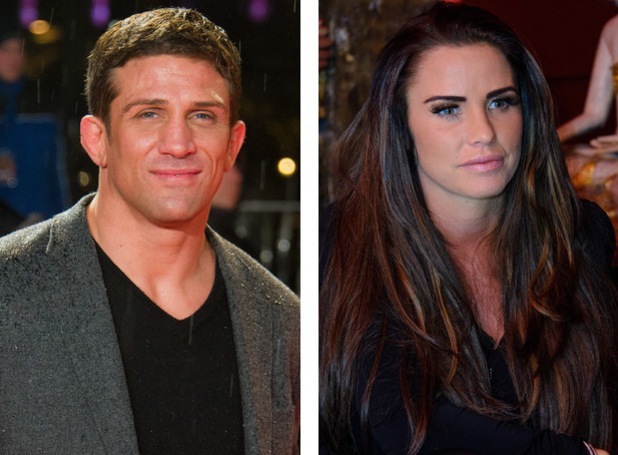 At first, Alex said he had accidentally mixed up the meds as they were "placed next to his". He has since apologised, adding that he "remembered wrongly".
Today (4 October), Katie has blasted Alex in her weekly column with The Sun. She said: "I guess I shouldn't be surprised by how low Alex Reid will sink.
"But even I was surprised. What a truly awful thing it was to have done. My beautiful boy has enough daily struggles without stealing his medicine."
Disabled Harvey, 11, suffers from Prader-Willi syndrome and needs growth hormones to build his muscle tone. The condition also means Harvey cannot control his hunger.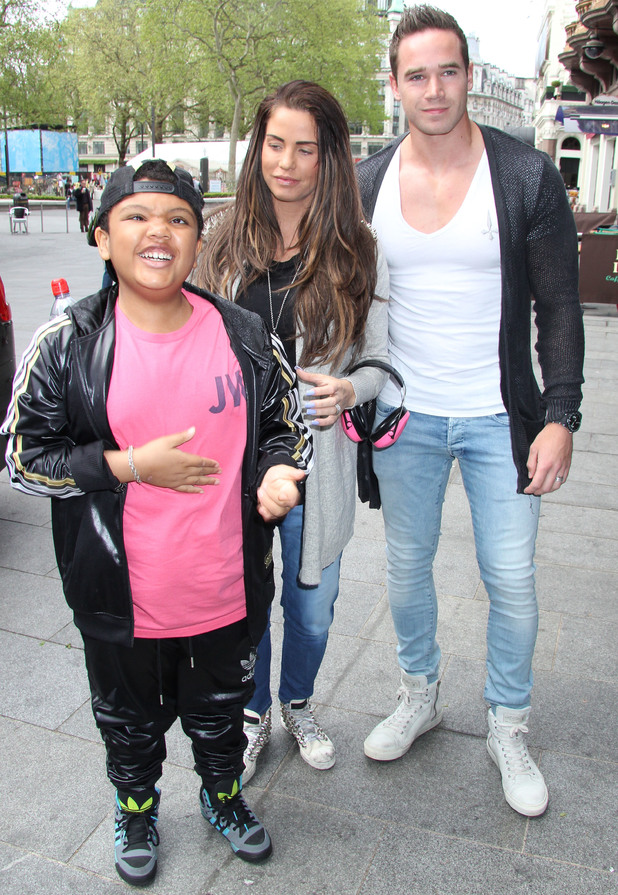 In a recent interview with the
Sunday Mirror
, Katie - who is now happily married to her third husband Kieran Hayler - said: "It is really tough at times.
"We've had to padlock the kitchen door now because Harvey doesn't know when he's full and he is desperate to get at the food."
But the mum-of-four insists on keeping everything normal in her household: "I'll tick Harvey off just the same as I would Junior and Princess, I do get tired though," she added.
"I love my cuddles with him, he's my little Harvey-bear."