Millie Manderson (née Mackintosh) and husband Professor Green showed last night that they're very much still in the honeymoon stage by cuddling up at his night club INK.
The newlyweds posed for pictures with their arms around each other as they celebrated the launch of Green Thursdays at the central London club on 3 October.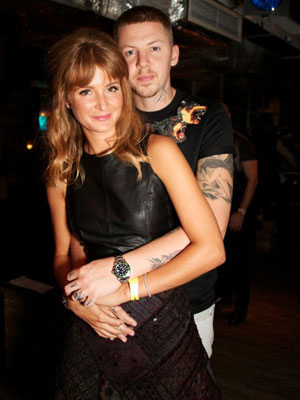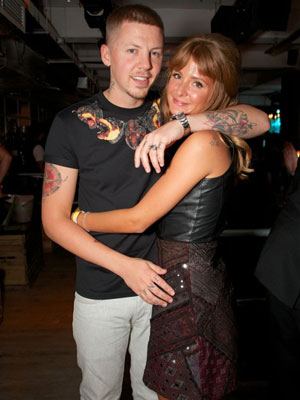 Millie looked gorgeous (as per usual!) in a Muubaa dress featuring a leather top and patchwork skirt and was overheard saying she'd been waiting to wear the cute frock for ages so she was rather glad the weather is changing.
"I can finally get my autumn wardrobe out!" she said.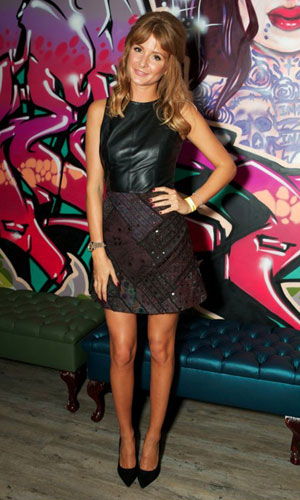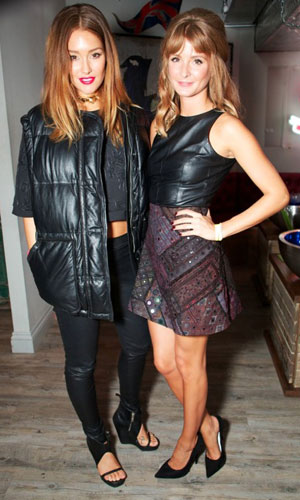 It looks like Millie also kept the gorgeous 60s beehive she'd been sporting earlier in the day at a Virgin Atlantic event in Manchester, just altering it slightly by unpinning some hair from underneath.
Millie and Pro Green – real name Stephen Manderson – arrived separately at the hot night spot, but soon met up inside. They were seen partying with fellow newlyweds Example and Erin McNaught.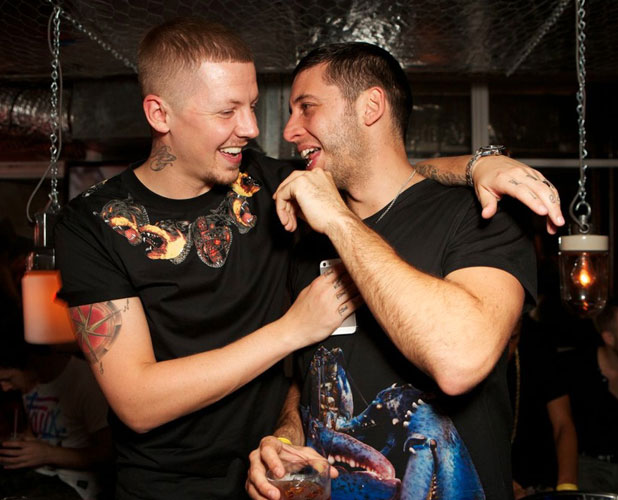 And it seems like it was a very good night as Millie tweeted this morning: "‪#hungoverfridays ‪#ouch."
Oh dear. Hope you're feeling better soon, Mills!
Millie and Professor Green married on Tuesday, 10 September at Babington House
in Somerset and
later honeymooned in Italian and an undisclosed beach
location.
Anyone expecting a Baby Manderson anytime soon might have to wait, however, as
Millie tweeted last month
: "Pregnancy rumours are just that… We are far too busy enjoying each other right now."