Cheryl Cole may spend a good deal of her life glammed up in gorgeous gowns and perfect make-up but she's admitted she's happiest at home in her tracksuit munching on biscuits.
Who knew we had something in common?!
The Girls Aloud singer described when she feels most content in the November issue of Cosmopolitan: "When I'm just at home with no make-up, hair tied up, sweatpants or pyjamas on, with a cup of tea and a packet of biscuits."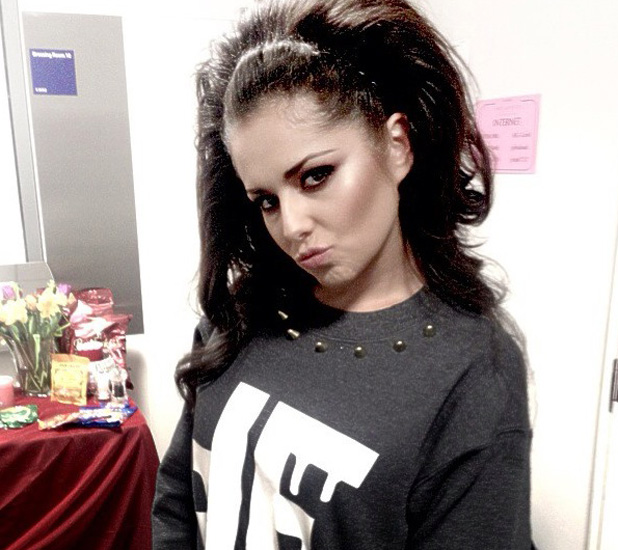 Cheryl, who is loved up with boyfriend of more than a year, Tre Holloway, told the magazine she's feeling better and more confident than ever.
"I had a bit of a turbulent twenties – I think it's when you're figuring out who you are, and doing your trial and error. But by the time you hit 30 you know, so you feel more comfortable in your own skin. I feel settled now."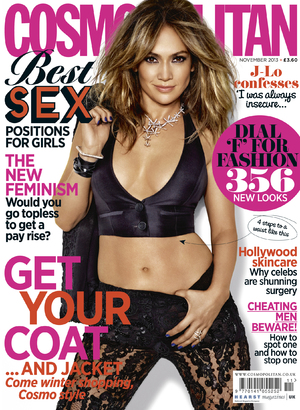 Cheryl's twenties included her rise to fame with Girls Aloud, a successful swap to soloist, stints on
X Factor
and US
X Factor
and, of course, her marriage and divorce to Ashley Cole, before finding love with American dancer Tre.
If someone was to take all that and make it into a movie, who would Cheryl like to play her?
"Marilyn Monroe. She was wise and strong but also vulnerable. She was the first woman to cut her own deal with Fox. A woman had never achieved that and stood up for what she was worth."
As for what she'd change in the world if she could, she said: "I sometimes wish people would be a bit more understanding of others and not be so judgemental."
The November issue of Cosmopolitan is also available in digital edition on Apple Newsstand.
Watch Cheryl's music video for 'Fight For This Love' below: