Kye Sones has given X Factor fans a treat by posing naked.
The singer-songwriter, who appeared on series nine of the ITV show, stripped off and revealed his buff bod for the November issue of Cosmopolitan, to raise awareness of male cancer for Cancer Research UK.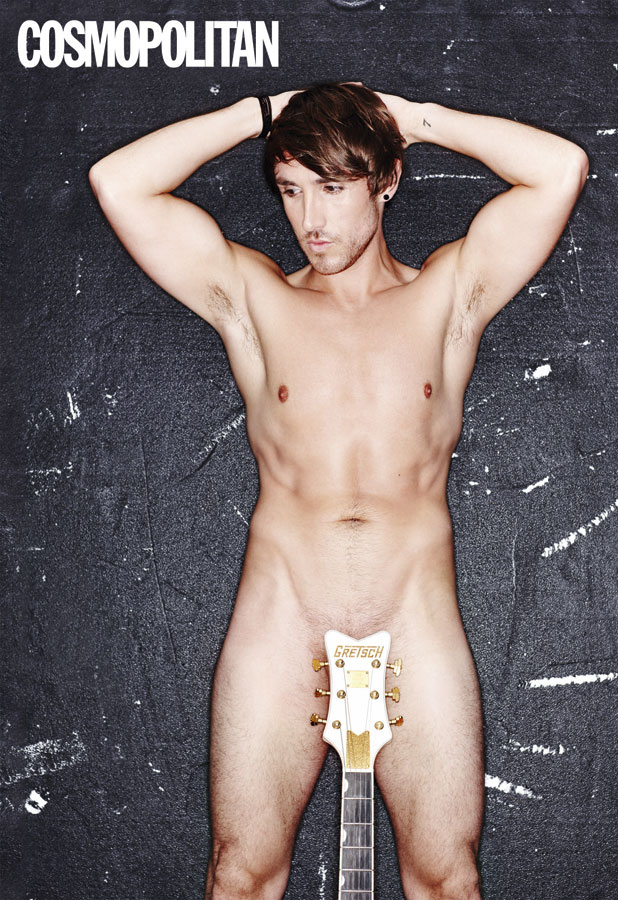 Who knew he was hiding such a fab torso underneath those rock star clothes each week on
X Factor
?!
Kye said: "Guys need to check their balls for lumps just like girls should check their boobs; it's nothing to be afraid of. I've never done anything like this shoot before, but it's such a good cause and I love Cosmo."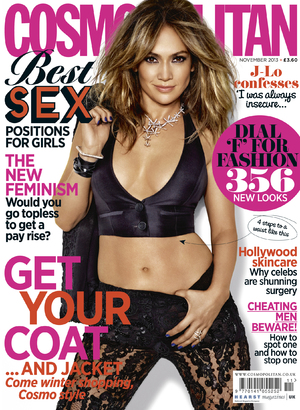 The singer also joked about how best friend Fearne Cotton will react to his nude picture: "Fearne has been on the cover loads and she's a real Cosmo girl – she's strong, beautiful, cool and the nicest person on planet Earth. She's never seen me naked before – we're close, but not that close! She'll probably put this up in her downstairs loo."
Other stars who have posed naked for Cosmopolitan's famous centerfold include Eminem, Lenny Kravitz, Ashley Taylor Dawson and Ronan Keating.
Meanwhile, if you fancy seeing Kye in person (fully-clothed!), he's performing an exclusive, one off acoustic show at Underbelly, London on Thursday, 26 October. His EP
Seven
is available now.
The November issue of Cosmopolitan is also available in digital edition on Apple Newsstand. 'Behind the scenes footage can be viewed at www.cosmopolitan.co.uk/kye