Joe McElderry is feeling under the weather today - and just to demonstrate he's shared a picture of himself from his sickbed.
Joe, 22, is suffering from nasty cold so has popped on a onesie and tucked himself up under his duvet while he recovers.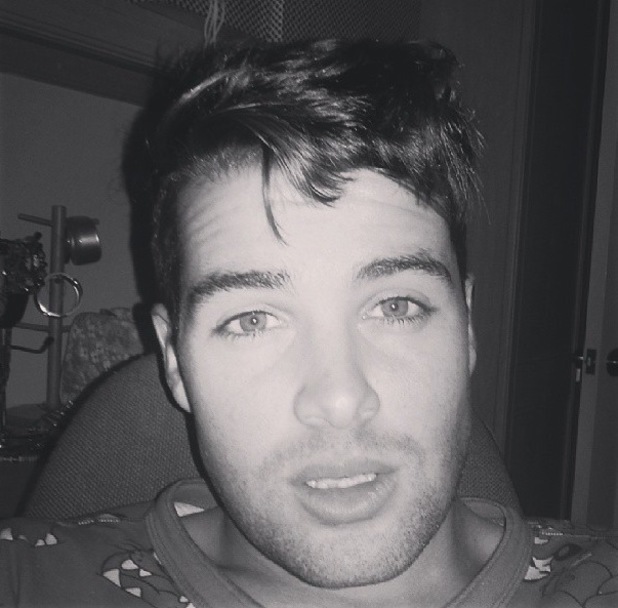 Sharing a black and white selfie, the former
X Factor
winner simply told his followers: "#fluface."
It seems poor Joe has been suffering for some time, as on Monday (30 September) he tweeted: "Great!!! I have woken up feeling horrible!! Sore throat heavy head the lot!!! :("
Yesterday he added: "Stocking up on Lemsips today!!! Sneezeeearooooo is my name!!"
Joe has been inundated from fans wanting to send their get well wishes. One wrote: "Aww you do look poorly get well soon! Xx"
Get well from us too, Joe!
Watch Joe's performance of his debut single 'The Climb' - moments before he won The X Factor: