Miley Cyrus has opened up about her Hannah Montana days and pop princess to global superstar status in her new tell-all documentary, Miley: The Movement.
In the hour-long special to be aired on MTV tomorrow night (3 October), teen sensation Miley bares all and explains the need to "let go of her past".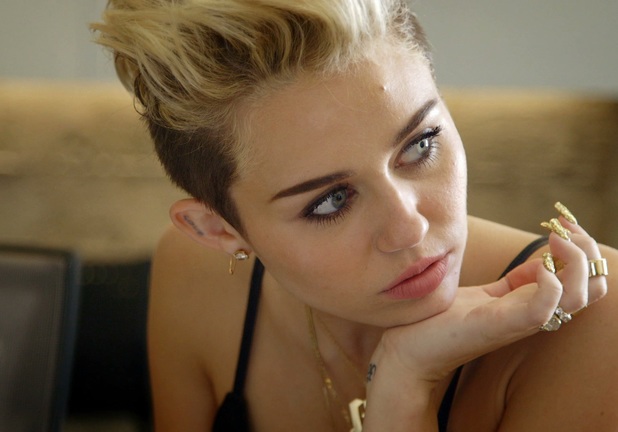 "People always want to call it a transition," said Miley. "It's not a transition. I'm the same human, I've got the same heart I did five years ago. Everything about me is the same. Same skin, same human. So it's not a transition. It's a movement, it's a growth, it's a change."
Miley, who became a Disney star after appearing in
Hannah Montana
from 2006 to 2011, said she's "never been like a normal person" because she's had to grow up so quick.
"I have this freedom to do whatever I want because people trust me," she said. "I need to like let go of, of like a past in a way, because I felt like I could finally be the bad bitch I really am."
From her overall image transformation, to her headline-grabbing MTV Video Music Awards performance, and naked music video for 'Wrecking Ball', the 20-year-old star is now brimming with confidence.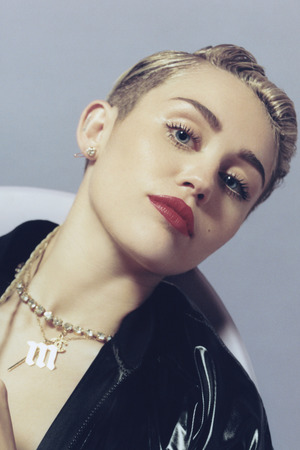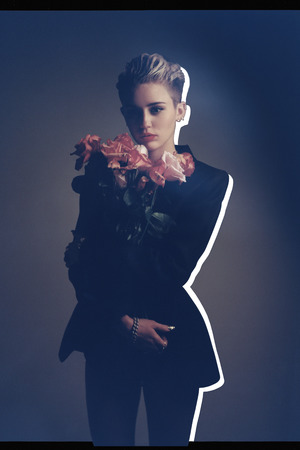 "There's no other life for me but entertaining," explained Miley. "I've never felt more who I am than right now. I think that's something about like coming into your 20s. Everyone's got to be somewhat the same, and I want to be the one that goes against that."
The documentary follows Miley on the road and explores her relationship with her mother Tish Cyrus, as well as her passion for making music as we see her working on her new album,
Bangerz.
Speaking about her
controversial VMA performance where she joined Robin Thicke on stage for his hit 'Blurred Lines',
Miley said: "People can look at the VMA performance and think it's a hot mess. It's a strategic hot mess.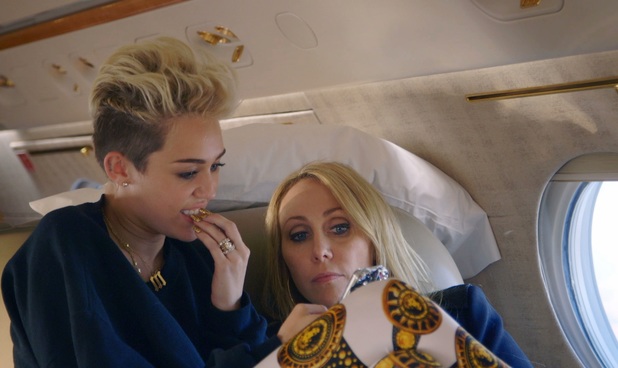 "VMAs is meant for me. It's meant to be fun. It's meant to push the boundaries. I feel like when you have a lineup like that, there are so many different artists here. Like, what's going to separate me from everyone else?"
"You're always going to make people talk. You might as well make them talk for like two weeks, rather than two seconds."
Miley's highly-anticipated album
Bangerz
is scheduled to be released on Friday 4 October. She added: "Hopefully when the record goes number one, when the record is number one, that moment is what I've been like working so hard for. Right now I still feel like I'm beginning."
Find out the truth behind one of the world's most talked about stars as exclusive special, Miley: The Movement, hits screens on Thursday 3 October at 8pm, on MTV.
Watch the trailer for
Miley: The Movement
below: