Twilight star Jackson Rathbone has married his girlfriend Sheila Hafsadi.
The actor, who played Jasper Hale in the vampire franchise, tied the knot with burlesque dancer Sheila in a small ceremony in Malibu over the weekend. They have been dating since 2011.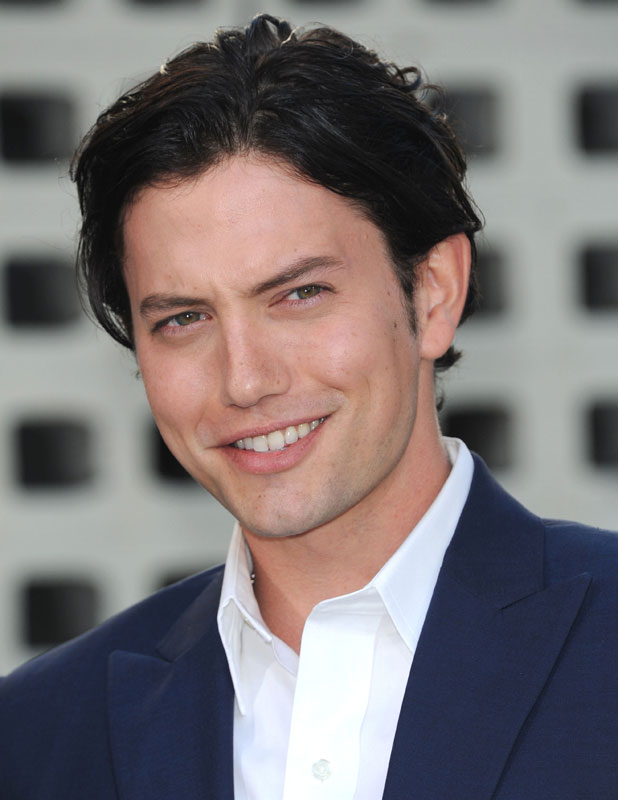 No other details have been revealed yet.
Jackson and Sheila became first-time parents last year when Sheila gave birth to their son Monroe Jackson Rathbone VI.
At the time, Jackson tweeted: "Thank you all for the love and support! Sheila and I couldn't be happier to have such a beautiful, healthy baby boy. Feeling so blessed! What an amazing day."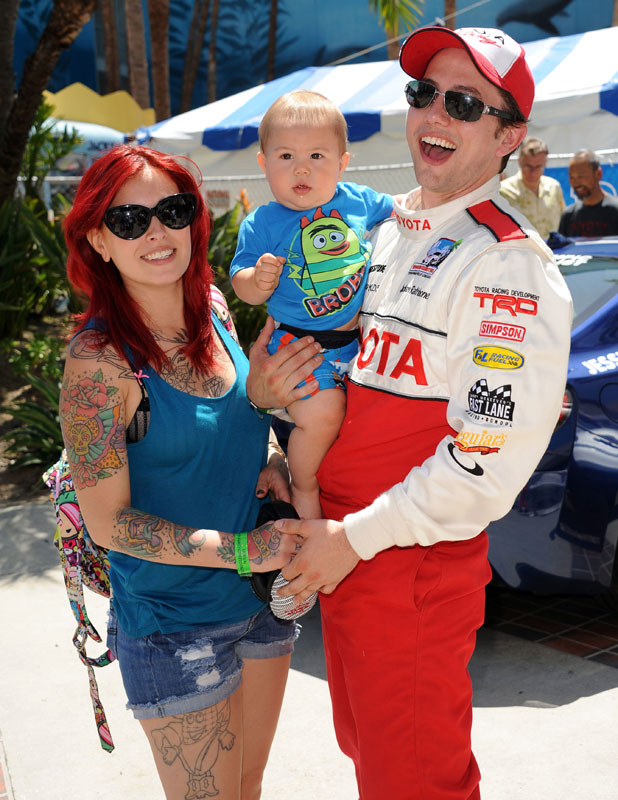 Since the
Twilight
films came to a close, Jackson has been hard at work focusing on other projects. He told
Cosmopolitan
last year: "I've been producing a lot of movies in the last few years. I want to produce a lot more. I've been sourcing scripts so I can direct for the first time.
"I'd like to direct myself but I'm a cinephile and I also would like to just step behind the camera and be on the other end of making movies. I'm not going to quit acting by any means, but I do want to explore that other side of my personality. "