Britney Spears has released the sexy music video for her new single 'Work B**ch'.
The mother-of-two spends the majority of the promo cavorting in very skimpy clothes and goes a bit
Fifty Shades Of Grey
with whips, collars and chains.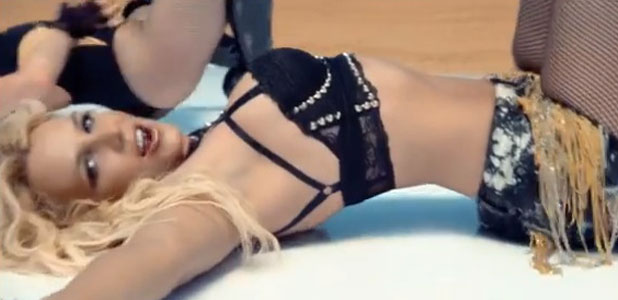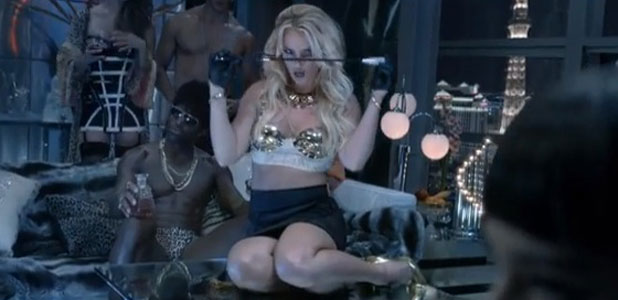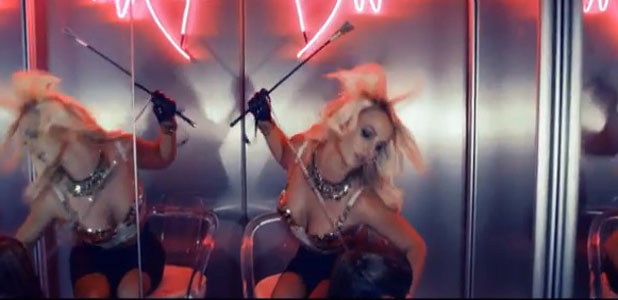 Naughty Britney!
Watch the video below:
Britney,31, looks pretty a-mazing throughout the video, whether she's dancing in the desert, seductively posing in a night club or locking a collar around another woman's neck.
And she does it all while imploring us to work hard if we want to achieve a killer body, fancy car or sip cocktails in France.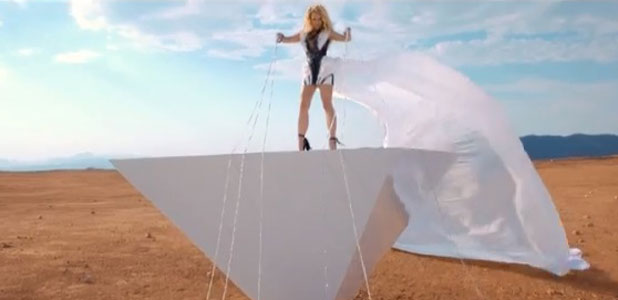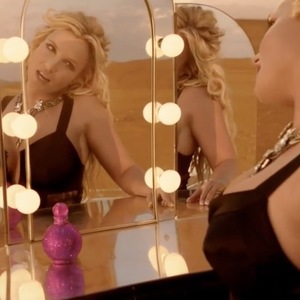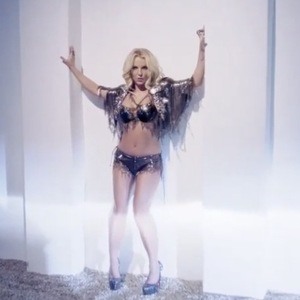 There's so much to look at we almost don't know where to start. 'Work B**ch' was directed by Ben Mor, who also helmed her video for 'Scream & Shout' featuring will.i.am.
Ben told
MTV News
ahead of the release: "I think this is a more adult Britney, definitely a more adult Britney. You can't have soft visuals for a song called 'Work B**ch,' and we sure as hell didn't."
It's the first track to be taken from her upcoming as-yet-untitled album which is expected to arrive in December.
'Work B**ch' was released fifteen years and one day after her iconic debut music video for 'Baby One More Time'. What a difference!
Check out how Britney has changed over the years in our gallery below:
Copyright: Britney Spears / VEVO