Coleen Rooney has warned new mums not to fret about fitting into their jeans once they've had a baby.
Coleen, 27,
gave birth to her second son - Klay Anthony - in May
and is urging other women not to worry about their appearance straight away.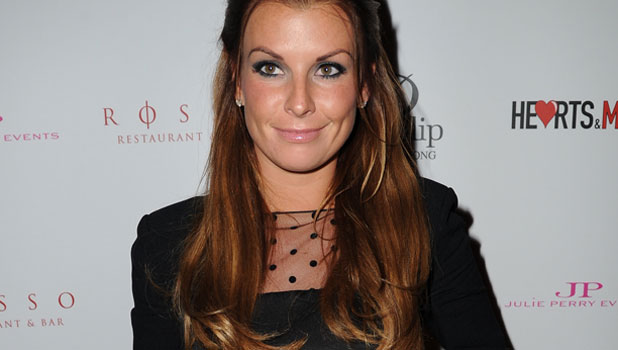 The mum-of-two, who is married to footballer Wayne, has offered her advice on the back of new research, carried out by Littlewoods, which found that one in 10 ladies even panicked about their figure while still in hospital.
Coleen said: "Becoming a mum whether for the first or second time is the most fantastic job in the world, but it does come with its challenges. I'm lucky to have a great family around me to help.
"My top tip for new mums is to not worry about your appearance, certainly not during the early stages.
"The pressure on mums is too high and we all just need to relax and enjoy these precious moments without fretting about fitting in to our jeans."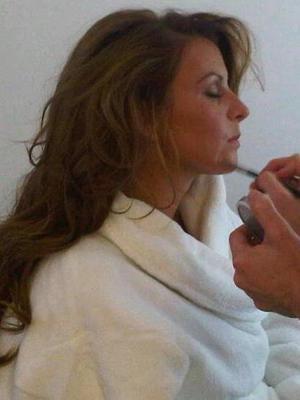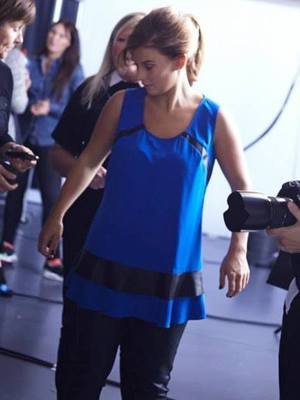 Last week,
Coleen was juggling motherhood with shooting her latest collection for Littlewoods
.
She has since shared some behind-the-scenes pictures taken while on set with her fans on Facebook.
One follower commented: "They say as women get older they get better looking, you're looking lovely Coleen xx"