Amanda Bynes' parents have revealed that the star is on the road to recovery after receiving "specialised treatment in a private facility".
27-year-old Amanda was thought to have checked into a rehab centre a few weeks ago and now her mother and father have confirmed that she is seeking help via a statement released on Monday (30 September) by the family's lawyer, Tamar Arminak.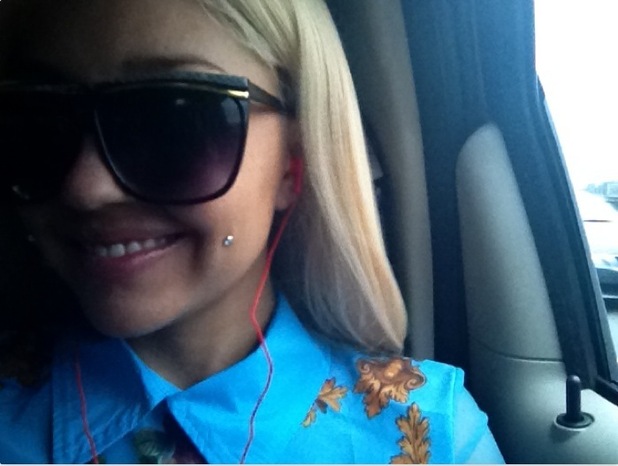 As well as explaining that their daughter has now transferred from the UCLA Medical Centre to a new facility outside of Los Angeles, Lynn and Rick Bynes have also assured that Amanda is making progress and thanked supporters for their well wishes and prayers.
The statement reads: "Currently, upon recommendation by the skilled healthcare professionals at UCLA Medical Centre, Amanda is receiving specialized treatment in a private facility outside of Los Angeles. Amanda is making great strides towards recovery.
"The entire Bynes family would like to ask that they be given some measure of privacy so they can focus on Amanda's health and well-being. The Bynes family would also like to thank all of Amanda's supporters and well-wishers for their thoughts and prayers during this difficult time."
Last month,
Lynn was granted LPS Conservatorship of her Amanda
after a series of troubling incidents and bizarre behaviour, including lashing out on Twitter and
allegedly possessing drugs
. Amanda denied this.
However, the statement also revealed that Lynn has now withdrawn the conservatorship petition "in an effort not to duplicate conservator rights".
Final determination and dismissal of the conservatorship proceeding will be continued in part on 17 December.