America's Next Top Model winner Lisa D'Amato has given birth to a baby boy.
The blonde model – who won the
All Stars
cycle of the Tyra Banks competition – announced the arrival of son Daxel Vaughn Friedman over the weekend.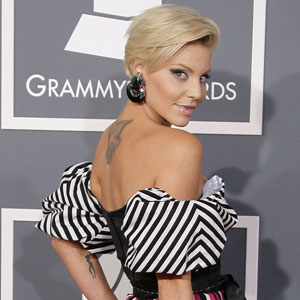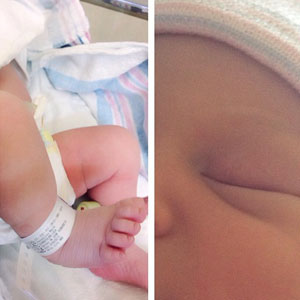 Lisa, who is married to entrepreneur Adam Friedman, tweeted: "My baby boy Daxel Vaughn Friedman is born! He is 7pds 2oz and he is perfect! I'm in love. ‪#LibraBaby. #BornOnTheDayOfTheHeartBreaker."
She also gave fans a glimpse at the newborn by uploading two pictures that showed off his features but not his full face.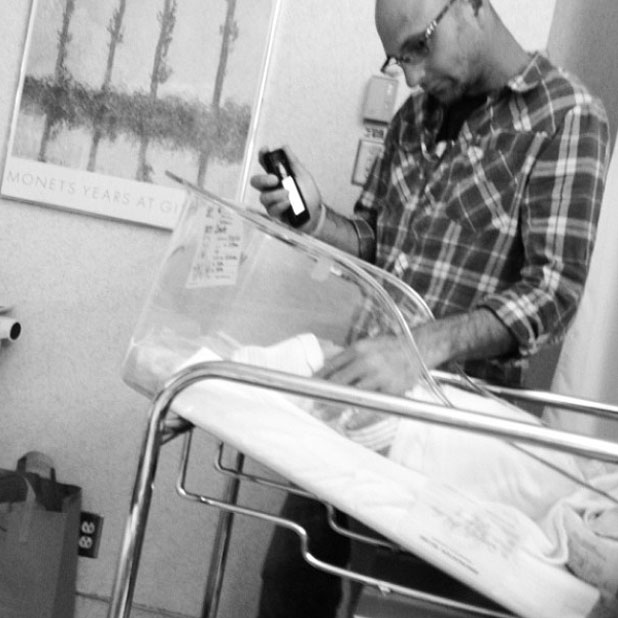 Another shot showed her husband lovingly gazing into his cot. She wrote: "My hubster is in love with our son. He's playing Dax his favourite songs. So cute."
Proud new mum Lisa later told
Us Weekly
: "My baby is perfect! He is so beautiful and chill. I'm so in love!"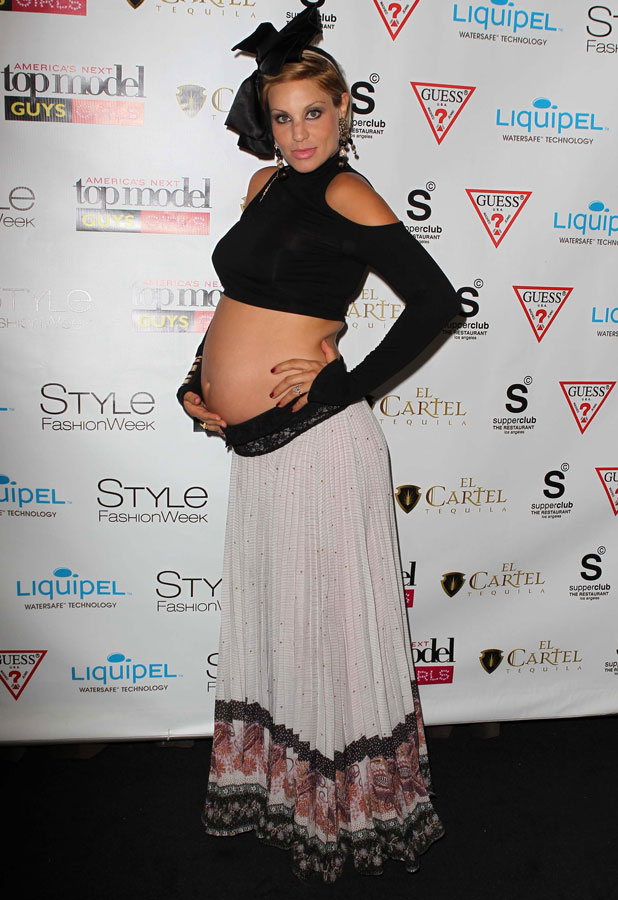 Lisa -
who bared her baby bump in a crop top on the red carpet earlier this summer
- tweeted five days before the birth that she was "excited" to meet her son and joked he already has a ready-made bodyguard in the form of her puppy.
Lisa, who appeared on cycle five of
Top Model
before returning for the
All Stars
cycle, tied the knot with Adam in Los Angeles in October 2012.
More stars who have welcomed babies in 2013 - pictures!
Copyright: Love & Lust London