Former Hollyoaks star Rachel Shenton has reached the summit of Mount Kilimanjaro!
Fearless
Rachel has spent the week climbing Kilimanjaro to raise money for the National Deaf Children's Society
and peaked yesterday (26 September).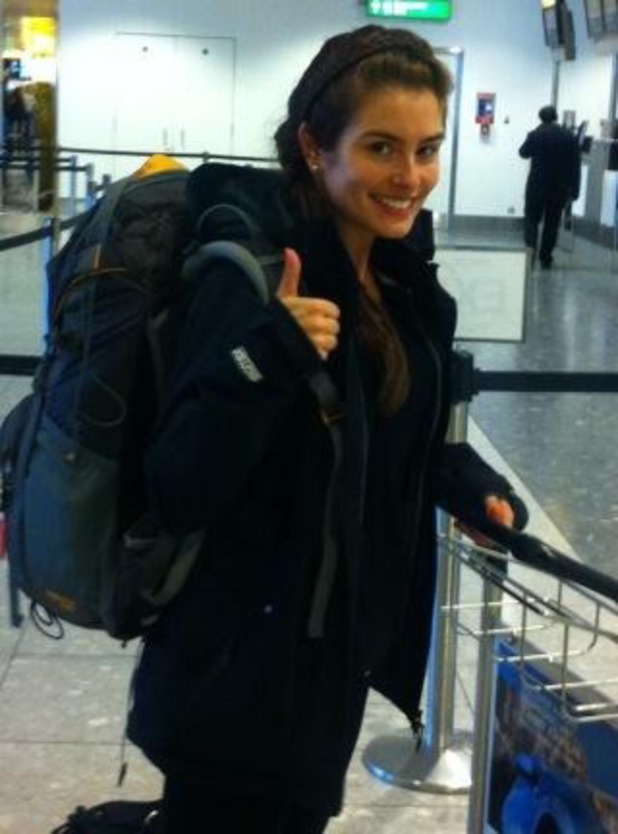 Initially, Rachel had decided to blog her trek especially for
Reveal
readers, however her phone wouldn't pick up reception. We think we can let her off though!
Now on her way back down, we have managed to make contact with Rachel, who described the climb as "exhausting".
She tells us: "I'm still on the mountain - walking down after reaching Uhuru Peek at 5896m, the highest point in Africa! Uhuru in Swahili means Freedom.
"It was an exhausting climb but compensated by magical views! I'm sorry I haven't been in touch. My phone didn't work at all!"
All being well, Rachel will land back home in the UK on Sunday (29 September). No doubt she will have a long hot bath and a very long sleep.
We're also hoping to catch up with Rachel to get the full lowdown on her amazing feat, so keep checking back next week!
Rachel has already raised £5,200 but she needs your help to reach her target of £7,500. To sponsor her, click here!