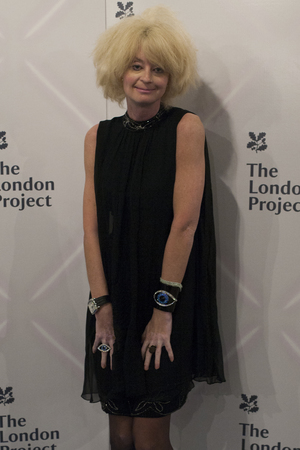 Celebrity Big Brother finalist Lauren Harries was proud to return to the house last night to toast the gala opening of the iconic compound at Elstree Studios.
It's only been two weeks since Lauren finished in third place on the reality show, and the former child prodigy has been inundated with offers since leaving the house, making her one step closer to her dream of becoming a TV presenter.
One of the offers which Lauren was happy to discuss was a brand new reality show, which she has landed with fellow housemate and US TV personality, Courtney Stodden.
Speaking to
Reveal
, Lauren said: "We're filming it in Los Angeles and hopefully my mother will be with me. We'll be filming at Courtney's house and going to where Marilyn Monroe died. We'll also be going to visit loads of clothes shops and I'll be dressing Courtney in clothes, trying to change her look a bit, you know.
"The show has definitely got the go-ahead. Channel 5 were fighting for it and an American channel is interested in it too. I'm not sure what it's going to be called yet, but it has to have Courtney and Lauren in it. I don't mind that."
Lauren and Courtney were BFFs in the house and their friendship has continued on the outside, with
the pair enjoying a night out in London last week.
When we asked if Lauren had a good night, she said: "Courtney did! I had an early night but Courtney had a wild night. That's how she is and that's fun. As long as her husband Doug Hutchison is alright about it!"
Although Lauren remains close with Courtney, she explained that it's harder for the pair to talk regularly to each other since coming out of the house.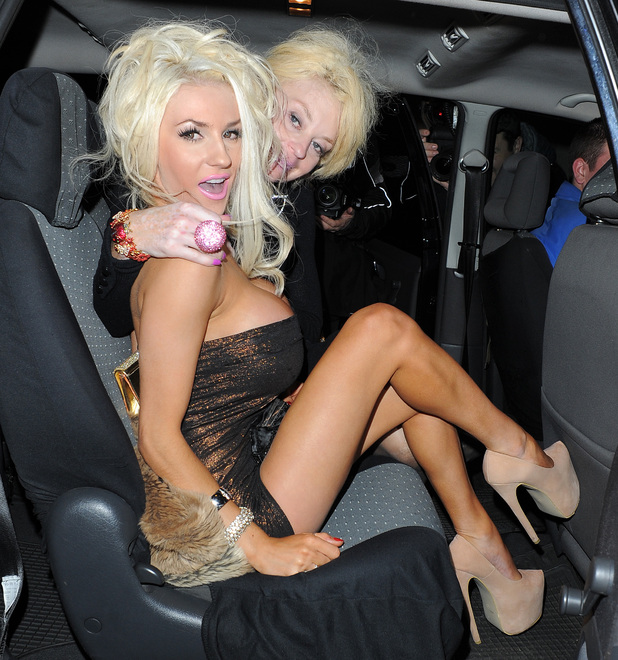 "It's not as easy to speak to Courtney as it was when we were in the house," she said. "Because she has her agent, her publicist and manager, so now it's more business-like."
In the meantime, Lauren has been getting excited about her antiques TV slot on ITV's
This Morning
. "It's been busy," she said. I like doing antiques and I don't think you can ever forget what's in your blood. I'll give it a sexy appeal!
"People will come and see me and I'll evaluate their items. Everyone seems really interested in antiques lately."
Lauren explained that if filming goes well, then her slot will become a permanent segment on the show.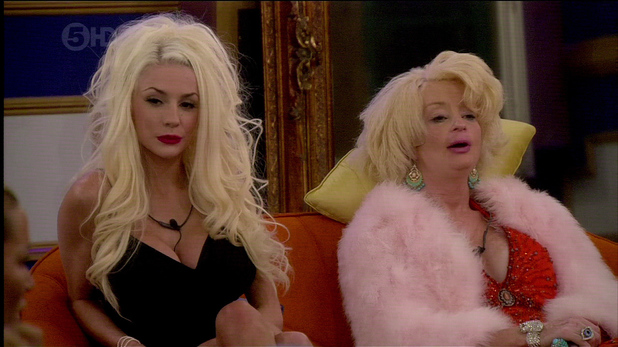 "My dream is to have a regular job on TV and whatever happens after that, happens. But to have a regular job on
This Morning
would mean the world to me."
Speaking about the
Big Brother
experience and the decision to have the Big Brother House opened up to the public as part of the National Trust's London Project, Lauren later told journalists:
"
Big Brother
changes your life and your perspective on life – you don't have phones or any communication with the outside world and you have no television.
"It makes you realise - you have to think and wonder what's going on outside. That's what the
Big Brother
experience is all about. I think It makes you realise how hard it can be and also how wonderful it can be once you're out."