Melissa Joan Hart has shared a cute throwback picture of her days starring in hit TV show Clarissa Explains It All.
Melissa, 37, took a screen grab of herself during an episode of the US teen comedy before sharing it with fans on Twitter as part of the site's 'Throwback Thursday' trend.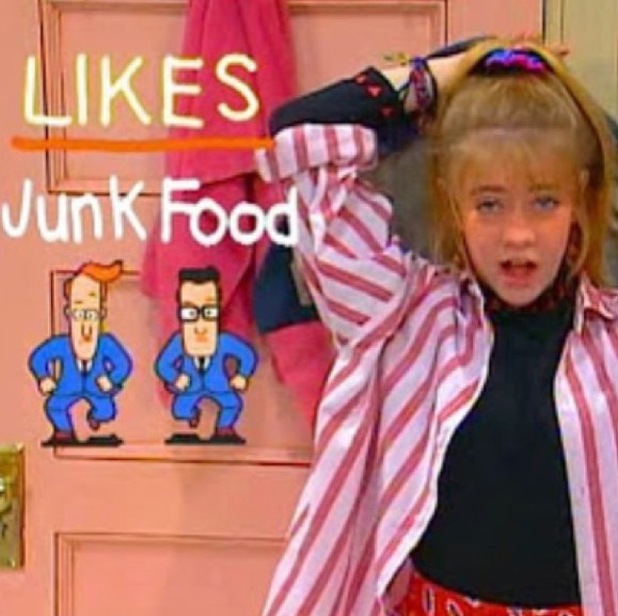 The mum-of-three played the lead role of Clarissa from 1991 to 1994, and she later went on to land the main part in
Sabrina The Teenage Witch
.
In the shot, Melissa is sporting a rather funky 90s scrunchie, a pink and white striped shirt and a collection of friendship bracelets up her arm.
Alongside the picture, the actress made reference to her forthcoming autobiography
Melissa Explains It All
.
She said: "#tbt #throwbackthursday Clarissa Marie Darling! #clarissaexplainsitall #melissaexplainsitall #notarealjunkfoodfan #theymightbegiants."
Meanwhile, it has recently come to
Reveal's
attention that Melissa filmed a pilot for a Clarissa spin-off series,
Clarissa Now
, in 1995.
At the end of
Clarissa Explains It All
, Clarissa had landed an internship working as a journalist in New York and the pilot focuses on her first day on the job.
Watch the first part below!