Melissa Joan Hart looked fabulous in an LBD last night as she attended a glitzy party in New York.
The former
Sabrina The Teenage Witch
star, 37, looked glamorous at the Women Who Make A Difference Awards in Manhattan on Thursday evening (26 September).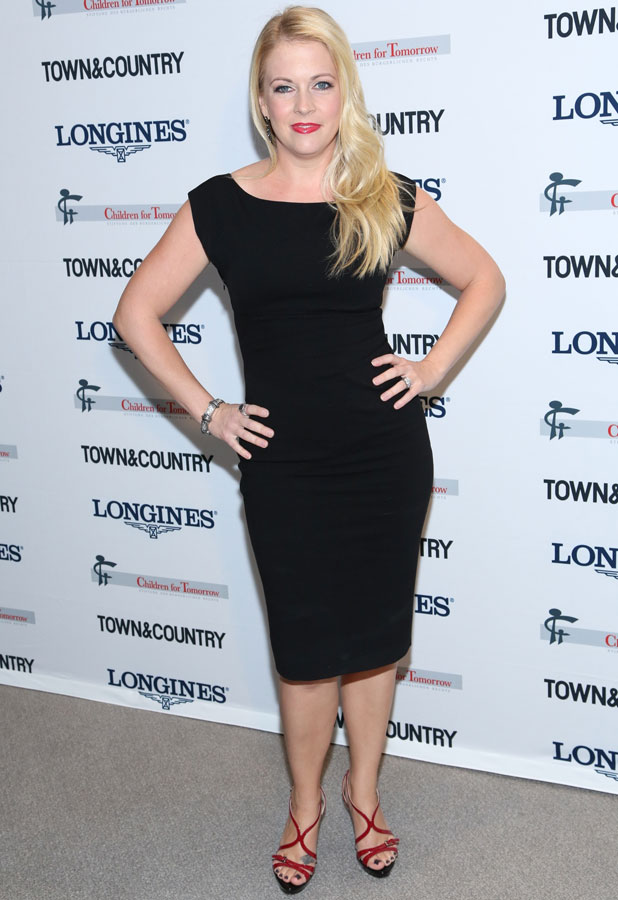 Melissa's red carpet appearance came the same week she hit headlines after details from her upcoming autobiography
Melissa Explains It All
were released.
In the highly anticipated book, actress Melissa details dabbling in drugs and "running with a bad crowd" while at the height of her kids' television fame.
Melissa, however, has warned fans not to believe everything they read when it comes to the book and save their judgment until they can read it themselves.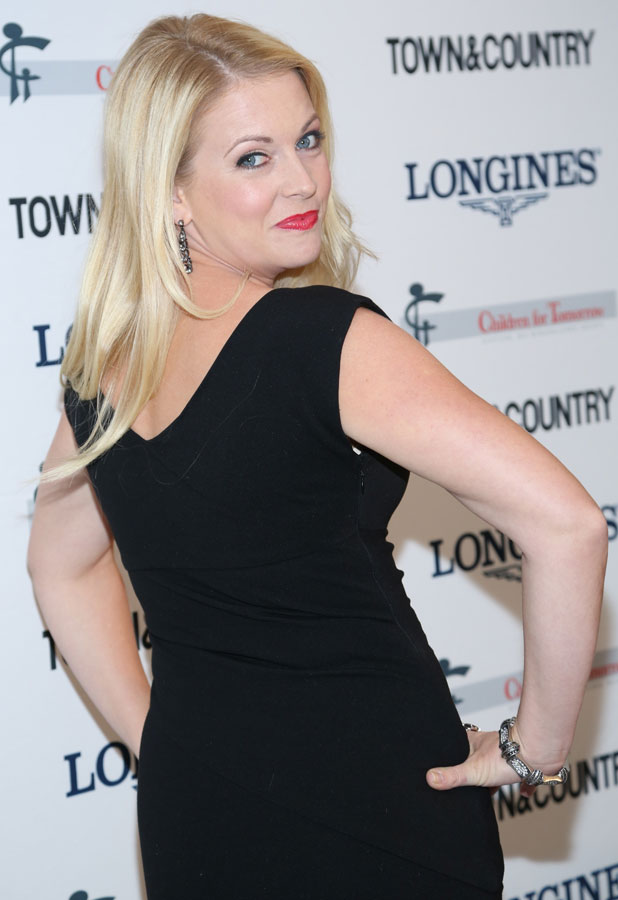 She tweeted: "Whatever you may read about me these next few weeks, keep in mind the outlet that is reporting. Also remember, I was 20 when Sabrina started!
"For the record, I'm not denying my mistakes; I wrote it them my book ‪#melissaexplainsitall. But the details have been messed with!"
She added: "And by the way, my "party life" is one chapter in a book about my entire life!! ‪#melissaexplainsitall."
Melissa Explains It All
is out next month.
Since we fell in love with her as Clarissa (
Clarissa Explains It All
) and Sabrina (
Sabrina The Teenage Witch
), Melissa has gone on to marry rocker Mark Wilkerson and is mum to three young sons: Mason, Braydon and Tucker.