Britney Spears has released a teaser for her new music video, 'Work B**ch'.
The pop star posted a small clip of the highly-anticipated video last night (26 September) from the uptempo dance track.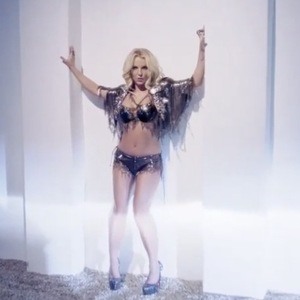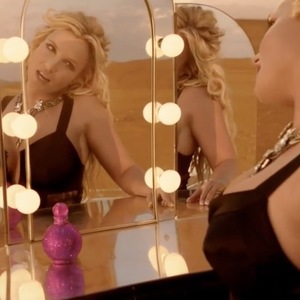 Posting the link to Instagram, Britney said: "ATTENTION PEOPLE!!! Just a lil taste to hold y'all over. #WorkBxxch1stLook."
In the video, Britney shows a lot of flesh as she sings into a mirror wearing a black bra top, while another scene shows the 'Toxic' singer pulling off sultry dance moves near a lake.
In yet another outfit change, the 31-year-old dons a sparkly bra top and hot pants, and is later seen in a desert with an army of female dancers lined up alongside her.
The video has been directed by Ben Mor, who also worked his magic on the video for will.i.am and Britney's collaborative track 'Scream & Shout'.
'Work B**ch' is due for release in the UK on 3 November. Britney's eighth studio album is expected a month later on 3 December.
Check out the teaser for Britney's video below:
Britney's transformation in music videos throughout the years:
Copyright: Britney Spears / VEVO