Hollyoaks star Ashley Taylor Dawson is hoping his fiancée Karen doesn't go into labour while he's rehearsing for Strictly Come Dancing!
The actor, who plays Darren Osborne in the Channel 4 soap, told fans today he was heading to London for training – on the day his baby is due.
Ashley tweeted: "On train to London for rehearsals! Left my amazing better half ‪@karenmckay1 who is due TODAY Please don't go into labour.. YET! X LOVE YA! X."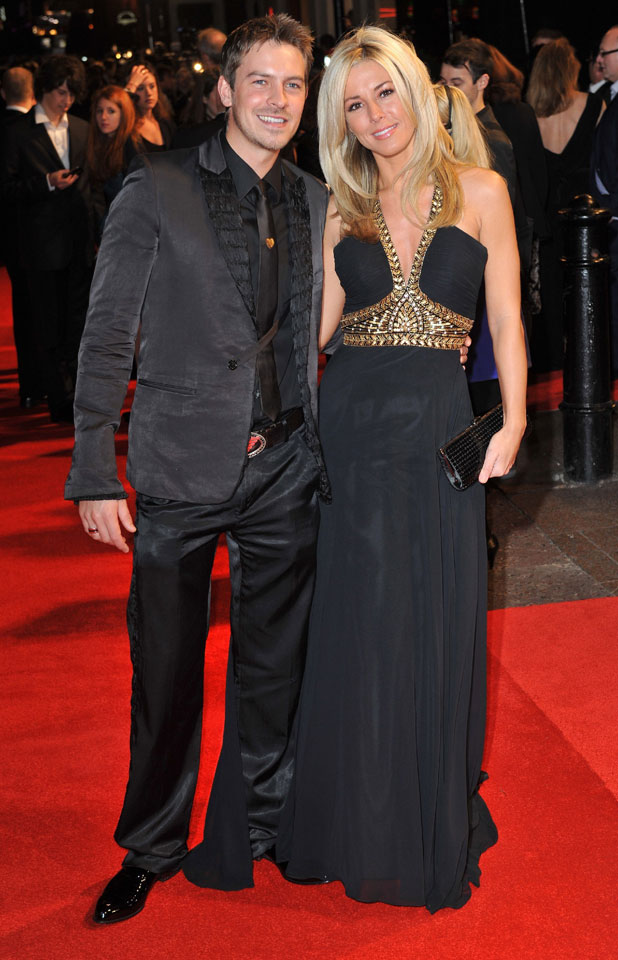 His
Hollyoaks
co-star Stephanie Davis responded: "So so happy for you both!WHAT A SPECIAL DAYY!!!.. Cross your legs hahaha!!! Hold on ! Love you both. Perfect couple."
Ashley, who is paired with Ola Jordan on
Strictly
, spoke previously about his fear that Karen could give birth to the couple's second child while he's in the middle of dancing.
He said earlier this month: "I've got a baby due on the 26th, I'm full time at work. We'll work it out as we go along but I don't want to miss the first show, I know that much. I don't want to be worst father of the year either.
"I think I'd dance really quickly and get back to the birth."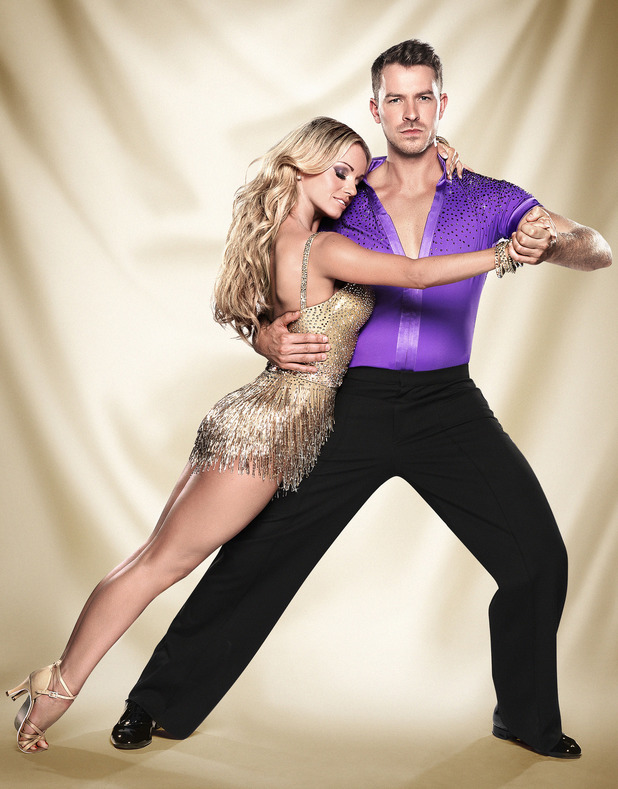 And he previously told
The Mirror
in an ideal world the baby would arrive before the live shows began, explaining his hectic
Hollyoaks
schedule meant he was only able to rehearse at night.
"I'm hoping the baby comes before the live show so we can get settled. Ola is amazing. I've been doing 12-hour days at
Hollyoaks
and feel guilty because she has been waiting round all day for me."
Ashley and Ola will make their
Strictly
dancefloor debut on Friday night (27 November) on BBC One.
Check out the full
SCD
lineup in pictures:
Copyright: BBC/Ray Burmiston