Justin Bieber fans are known for their extreme devotion but this group in Brazil have outdone them all by starting to queue for a Bieber concert ONE AND A HALF MONTHS before it happens!
A band of diehard fans of the teenage singer have already begun queuing in Rio de Janeiro ahead of his concert in the city on 3 November.
That's serious love, isn't it?!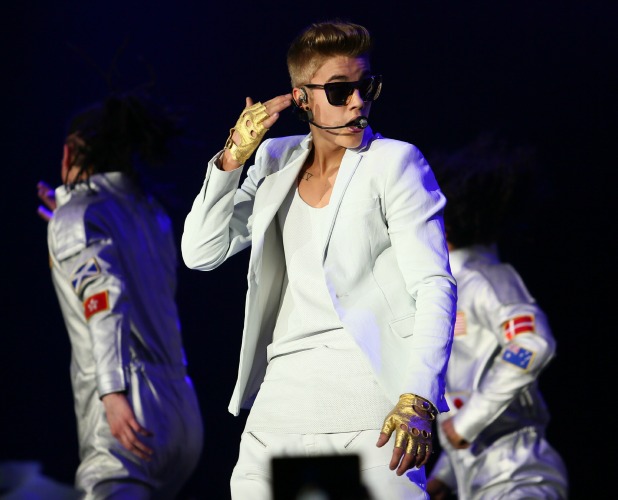 The superfans have pitched tents outside the venue and are taking it in turns sleeping rough to ensure they keep their spot and get the best place in the audience come 3 November.
According to Daily Mail, police swooped in earlier this week to ensure nobody under the age of 18 was queuing, meaning the original group of 150 fans was whittled down to around 20.
Now, the remaining fans have set up a watch rota to ensure possessions are always looked after. Tents can only be pitched from 9pm at night and must be taken down at 7am the next day.
Unfortunately, the loyal Beliebers have been targeted by thieves during their wait, but insist that for the most part they've been treated well by locals, with restaurants offering them toilet and washing facilities and police even bringing them pizza.
Pretty hardcore dedication… and it hasn't gone unnoticed by Justin himself!
The 19-year-old shared news of the epic wait with his fans via Twitter, commenting: "My Brazilian Beliebers go hard!"
Justin is currently in the middle of his mammoth 'Believe' world tour,
which will play in Bangkok, Thailand this evening. Before he even gets to Rio, he'll have to play dates in China, Japan, South Korea, Macao, Puerto Rico, Dominican Republic, Panama, Guatemala, Colombia and Ecuador.
Watch Justin's music video for 'Baby' below: