Kanye West has gushed about his girlfriend Kim Kardashian, saying the reality star has given him "everything".
The rapper spoke about his
Keeping Up With The Kardashians
partner and their daughter North West during a recent interview with Zane Lowe for BBC Radio 1.
"Family time, it's what Kim gave me. She gave me everything. She gave me a family. She gave me a support system. She was in a powerful enough situation where she could love me without asking me for money, which is really hard for me to find," he said.
Kanye and Kim became first time parents on 15 June
when Kim gave birth to North at a hospital in Los Angeles.
Since then, despite the couple's high profile careers, they've managed keep little North well away from the prying eyes of the public, only releasing one picture of her so far.
Kanye seemed to suggest in the interview that in an ideal world his daughter will one day get paid directly when paparazzi take her picture.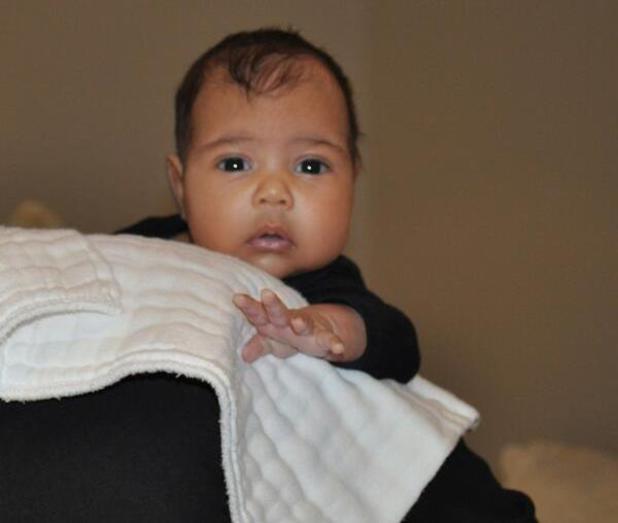 He said: "I'm changing things for my daughter. I'm going to tell my daughter, by the time she understands what it was, 'Man, me and your mother were in a completely different situation than you're in. People could take pictures, people could climb over your fence, and you wouldn't even get paid for it. You see all these cheques that you're getting at age 6 because people are taking your picture? You don't have to worry about a thing ever again just because people wanted to take your picture. And I made that happen, Nori.'
"That's what I'm gonna tell her."
As a slight off topic point, we see that Nori is the baby's nickname after all! There was some debate earlier this summer about whether or not Kanye and Kim had a nickname for their daughter. We guess they do after all!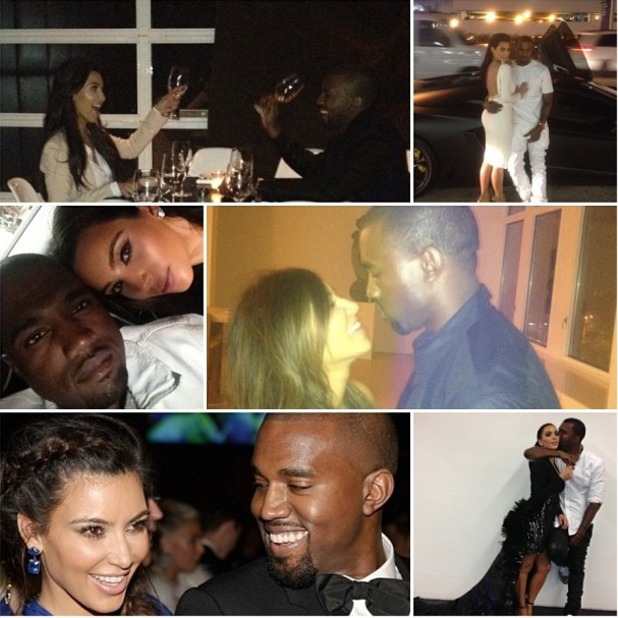 This isn't the first time Kanye has openly spoken of the happiness that Kim and North have brought to his life. Earlier this year, he
appeared on Kim's mum Kris Jenner's US chatshow to talk about the pair
.
"I can have people saying this is going to damage your credibility as an artist or a designer, and I say I don't care, I love this woman. When the paparazzi surround you — people know you don't like paparazzi [and they say,] 'Why would you be with this person?' I'm being with this person because I love this person, and she's worth it to me.
"My grandfather just passed and his whole thing, it was never about money. It was never about popularity. His whole thing was joy and having joy in his life. She's my joy and she brought my new joy into the world. There's no paparazzi and there's no blog comment that's going to take that joy from me."
Check out more stars who welcomed babies in 2013 below:
Copyright: Love & Lust London