Proud new dad Josh Duhamel tore himself away from newborn baby Axl last night to attend a swanky shop opening.
The
Transformers star and his Black Eyed Peas singer wife Fergie became first-time parents
in October when Fergie gave birth to their son Axl Jack Duhamel.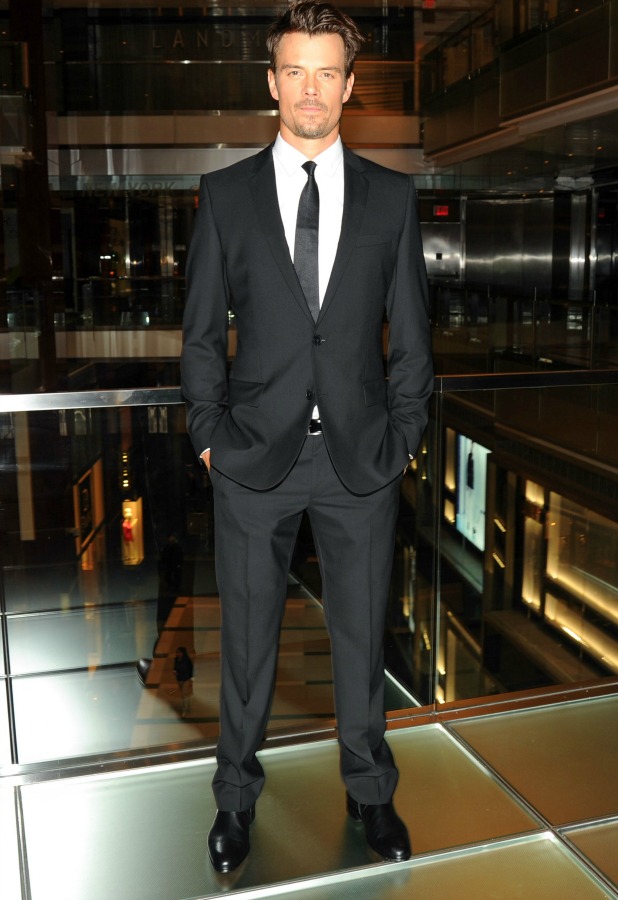 Josh has kept a relatively low profile since the birth but last night (24 September) he dusted off his HUGO BOSS suit (or wore a brand new one!) to attend the launch of the flagship HUGO BOSS store in Manhattan.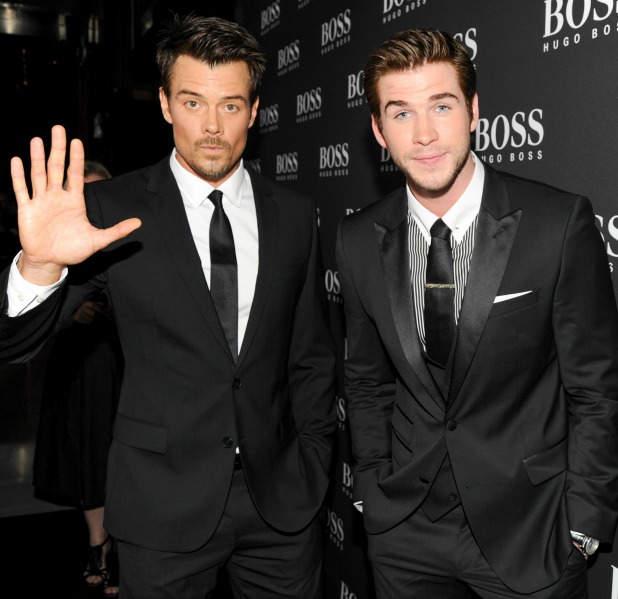 The 40-year-old looked like he was having fun mingling with fellow guests including
newly-single Liam Hemsworth
, but no doubt he was eager to get home to Fergie and Axl.
The devoted new mum and dad have posted
three adorable shots of their newborn son online this month
- one taken when Axl was just one day old, another at two days old and the other a more recent picture showing the wide-eyed baby staring at the camera.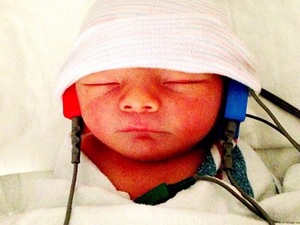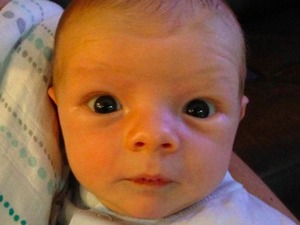 Too much cuteness!
More celebrities who have welcomed babies in 2013 - pictures:
Copyright: Love & Lust London