Jodie Marsh has thanked fans for their kind words after revealing her beloved pet dog Paddy has died.
Jodie has been left truly devastated after Paddy passed away yesterday (24 September) and she has taken to Twitter to share her grief.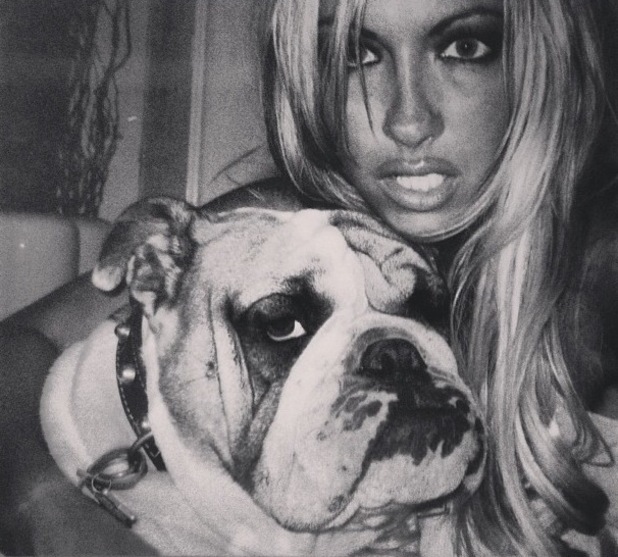 The TV star and bodybuilder has uploaded several photographs of her "best friend" - who she owned for 11 years - and told her followers that her heart is broken.
Jodie explained: My heart is broken. Today my baby boy Paddy had to be put to sleep. He died in my arms being kissed & cuddled.
"I'd had him 11 years since he was an 8-week-old baby. He has been my best friend, the one big love of my life. Faithful, loyal & loving.
"Anyone who has a pet will understand how much you love them & how devastated you are when they go. #heartbroken."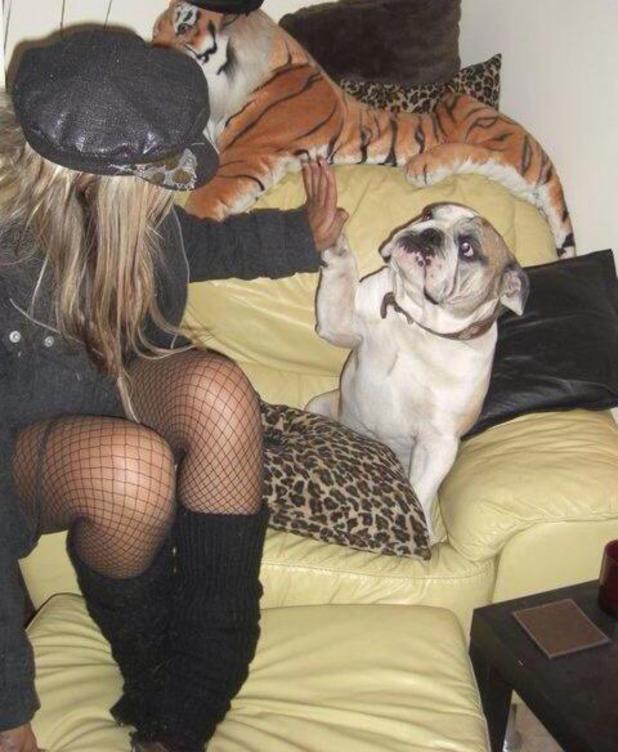 She added: "Of all the ar*ehole humans who have hurt me over the years, Paddy was the consistent joy in my life, loving & loyal & always there for me. Can someone make this pain go away?"
Understandably, Jodie was inundated with messages of condolences from her followers who wanted to offer their kind words.
"Thank you so much for your lovely messages. All of you. I'm lost for words. It hurts so much," Jodie later admitted.
"I can't read all your tweets at the moment. I'm sorry but thank you & I will read them. I'm just in pieces & your kindness is making me cry x"
Before going to bed, Jodie issued a warning to pet owners everywhere to make sure their animals know just how much they are cared for.
She said: "If you own a pet, please give them an extra hug & kiss tonight and make sure they know they're loved. I kissed Paddy for the last time today."