Lamar Odom has finally broken his silence on the issues surrounding his personal life and has defended the Kardashian family, insisting that they have "consistently been there" through his "dark time".
The basketball payer felt compelled to speak out yesterday evening (24 September) after discovering that his previously estranged father, Joe Odom, had slated the Kardashians in a recent interview and blamed them for his son's fall from grace.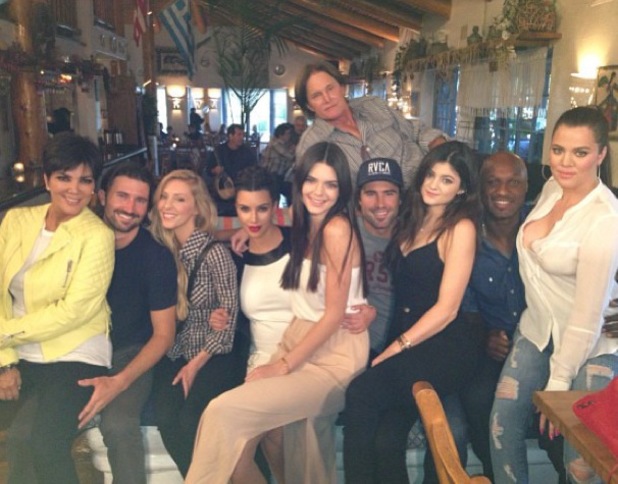 In an interview with
Radar Online
, 56-year-old Joe accused the famous reality TV family of ruining Lamar's career and putting him under so much pressure that he was forced to turn to drugs.
He said: "It's simple. They brought him down. He would be better off without them."
Joe also added that Lamar's marriage to Khloe was a huge mistake and even referred to Kardashian matriarch, Kris Jenner, as an "evil b*tch."
"I think the best thing for [Lamar] would be to have a clean break, divorce Khloe and as a single man try and get his life back together," Joe suggested.
However, Lamar refused to let this go without having his say and quickly came to the defence of his wife and in-laws.
Writing on Twitter last night, the Los Angeles Clippers player expressed that Joe was in no position to point fingers, since he hadn't been around to raise Lamar himself.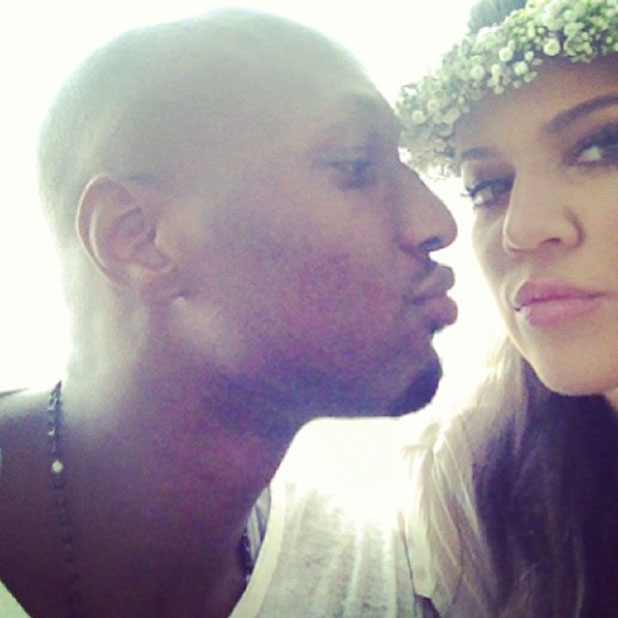 He said: "Won't continue to speak on this but I have got to let this out real quick. I have let this man and many others get away with a lot of sh*t. He wasn't there to raise me. He was absent ALL of my life due to his own demons. My mother and grandmother raised me. Queens raised me. For the first time since they left, came a blessing of a FAMILY that I married into. FAMILY."
Fans of
Keeping Up With The Kardashians
will know that Lamar has struggled to re-connect with his father and has only started seeing him again over the past few years, with Khloe's support.
That being said, Lamar was quick to draw attention to Joe's neglect yesterday and insisted that the Kardashian clan - including Kris - were the only people that have truly been there for him.
He continued: "That man wasn't even invited to my wedding. He has never met my mother in law and some of my other family. How can a man who has NOT once called me to check on my well being have the nerve to talk so recklessly about his own "son". He is my downfall! His own demons may be the ONLY thing he gave to me.
"He disrespecting the ONLY FAMILY that has loved me without expecting anything in return. They are the ONLY ones that have been here consistently for me during this dark time."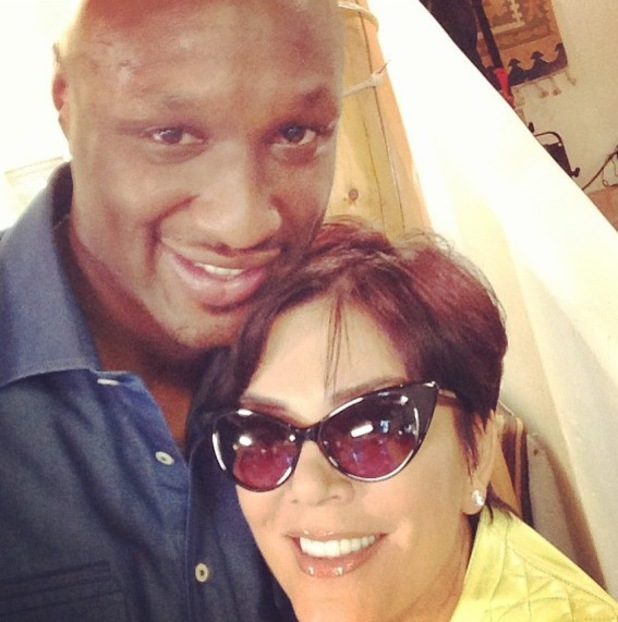 The 33-year-old athlete concluded by admitting that he blames himself for his current situation and that Khloe, Kris and the rest of the Kardashian family have only offered their love and support.
"Only person to blame is myself," he wrote. "Say what you want about me but leave the ones who have done nothing but protect and love me out of this! This goes to out to everyone!"
Lamar and Khloe's marriage has hit a rocky patch as of late.
Not only have numerous reports of Lamar cheating on his wife come to light, there have also been rumours that the basketballer has an addiction to drugs, allegedly checked himself into rehab and was
arrested on suspicion of DUI
.
While both he and Khloe have remained largely silent on the issues in their personal life (until now), 29-year-old Khlow has hinted on Twitter and Instagram that she is struggling to cope.
Earlier this week she even
dropped the 'Odom' in her Instagram name
- a move which sparked rumours that the couple's relationship could be ending.
Lamar and Khloe are due to celebrate their four year wedding anniversary this week on 27 September.