Mark Wright has finally returned to the UK - and to his fiancèe Michelle Keegan - having spent the last three months filming around the world.
Mark has been busy recording his new show,
Wright Off The Beaten Track
, and although he has had short breaks in between, he has mostly been travelling since the beginning of the summer.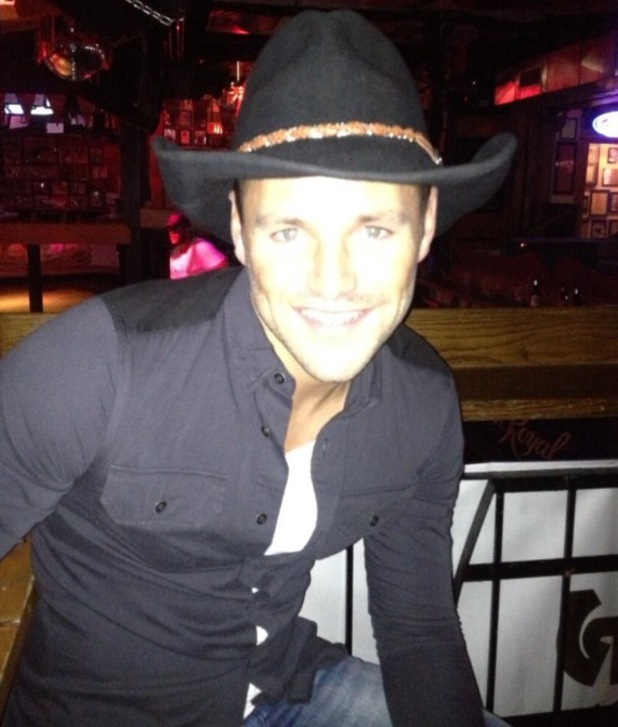 Mark touched down in London last night (24 September) after wrapping up his final scenes in Canada. The star has described it as "the best time of his life", however he is also pleased to be back on home soil.
Carol Wright, Mark's mum and former
TOWIE
co-star, is for one thrilled to have her son home. She tweeted: "Lovely spending time with my son @MarkWright_ after so many weeks of him being away working, good catch up x"
During Mark's trip, he visited Australia and the US, before heading up to Canada. While there, he spent time with country and western singer Beverly Mahood.
Mark donned a stetson and had his picture taken with Beverly, tweeting: "Thanks so much to @Beverley_Mahood one of Canada's biggest country western stars!!"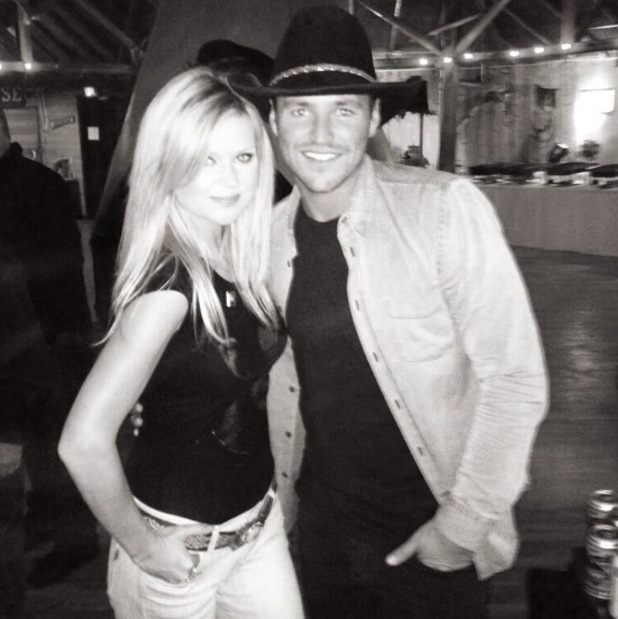 Once filming was done, he added: "Aaaand it's a wrap!! 3 months of filming, travelling the world, has been the best time of my life. #partyWRIGHTaroundtheworld #itv2."
Last night, Mark tweeted: "Finally back to my home roots. 3 months of filming, my series in the bag & what fun it was. Just waiting now to tell you all when it's on TV."
Before heading to America earlier this month,
Mark squeezed in a short holiday to Dubai with Michelle and, while there, they got engaged
.
Now he's home, the couple can really get stuck in to their wedding planning!
Check out Mark and Michelle's romance in pictures below:
Copyright: WENN Ratello