Jessica Alba has admitted that she was more conscious about her body before having children and that now she feels more confident to experiment with her style.
The Hollywood actress is known for having an enviable figure and killer dress sense, but apparently her body hang ups prevented her from ever wearing short skirts or denim cut-offs. Yes, really!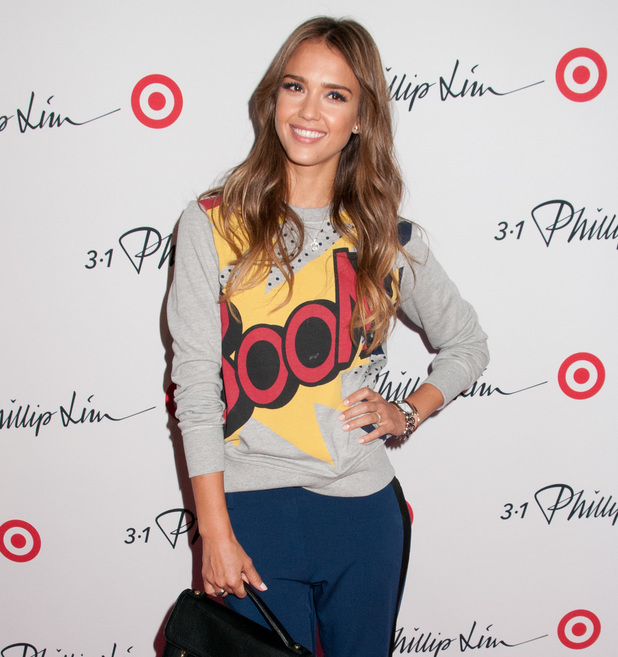 Speaking to
Health
magazine, she said: "I was a lot more critical of my body when it was probably pretty awesome. It's like, why did I not ever wear jean shorts? That's so crazy. I was so skinny! I didn't have any cellulite...what was I thinking?!
"I was more willing to wear short skirts after I had my kids. I never wore them before. Ever. I was so self-conscious."
Now that she has given birth to her two daughters, Haven and <>notranslate>Honour, Jessica has embraced her new body confidence and is much more willing to wear what she wants - no matter the length of the hem.
"Now I'm a lot more confident in my skin—because who cares?"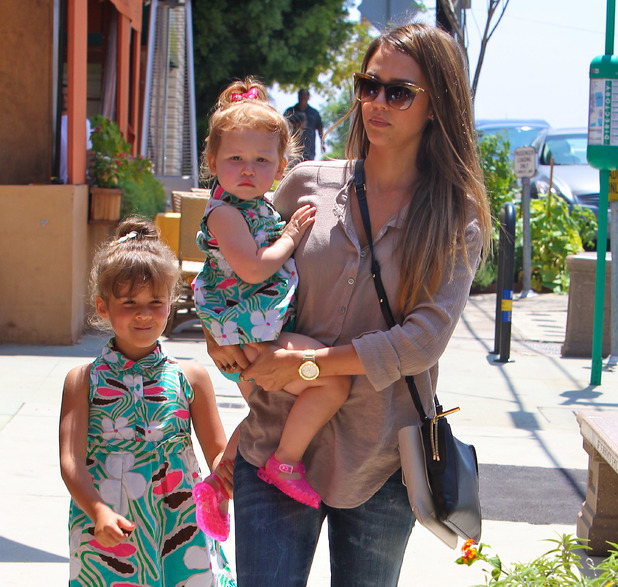 Earlier this year, the 32-year-old star- who was
recently spotted channeling Audrey Hepburn in New York
- revealed that she wore a corset for three months after having her two children in order to achieve her ideal post-pregnancy figure.
And although this sounds like a pretty uncomfortable way to slim down, it is something that she would definitely consider doing again.
She added: "Who wouldn't! Your muscles are completely stretched. [The corset] gets the muscle memory going quicker. It's just to get your body back. Because everything is everywhere!"
Jessica also admits to drinking green juices and cutting down on snacking when she is trying to watch her weight.
Would you wear a corset to help you get in shape? Let us know below, as the best comment each week wins £50!