Simon Cowell will not be present when his girlfriend Lauren Silverman gives birth in February - but he will be close by.
Simon,
who is expecting his first child with the American socialite
, made his feelings clear during a chat with US radio host
Ryan Seacrest
.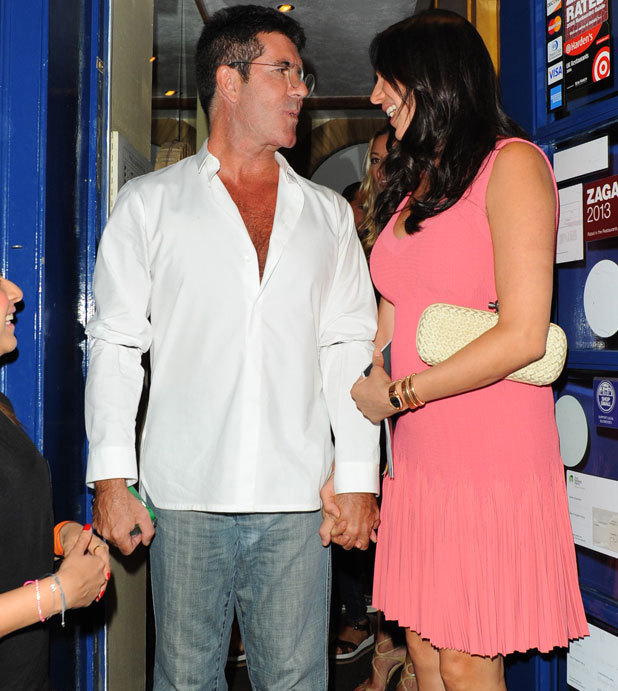 The
X Factor
mogul did, however, hint that he would make an honest woman of Lauren and marry her sometime in the future.
When asked if he will be present at the birth, Simon replied: "Am I going to see it? Are you out of your mind?
"This sounds awful but it's a little bit like you don't want to go into the restaurant when they're making your dinner.
"There are certain things you shouldn't see and that is one of them. I'll be very close by."
The eternal bachelor then stunned listeners by adding: "I wouldn't expect Lauren to be a single mother."
Simon and Lauren are rumoured to be having a baby boy together and Simon didn't quash these whispers when challenged.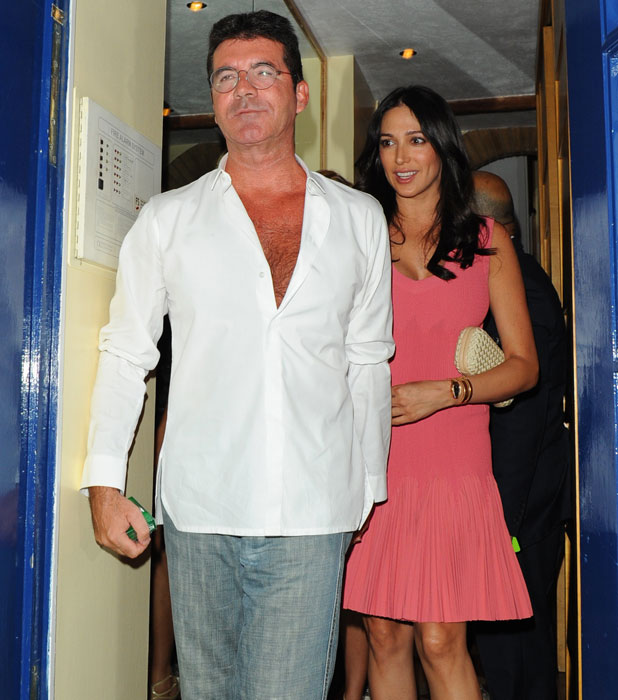 When Ryan ask the sex of his unborn baby, Simon replied: "It's a human... have a guess..." Ryan guessed a boy, and Simon replied: "It would be a good guess."
Simon added: "I am happy at the moment, it's kind of an usual feeling. You see flowers and hear the birds sing, the grass is greener.
"I genuinely never thought it would happen. I was scared about who I was going to have kids with, but you've met Lauren and we get on really really well."
Lauren is based in New York while Simon splits his time between the UK and America - and he is determined for their child to have an English accent!
"Obviously I have to make sure the baby has an English accent," Simon said. "No word of a lie, I said to Lauren what if i just play me on tape while the baby is sleeping so it would subliminally hear me and have a British accent?"
See who else is expecting a baby in our gallery below!
Copyright: Vimeo / Weiss Eubanks