Jamie Laing could be single again, after implying that he and girlfriend Tara Keeney were no longer together on Twitter over the weekend.
On Sunday (22 September), Jamie hinted that he was a free agent once more by tweeting: "Does anyone want to be my girlfriend? I promise I'm a good boyfriend..."
Of course, the
Made In Chelsea
star's fans immediately began speculating that his relationship was over.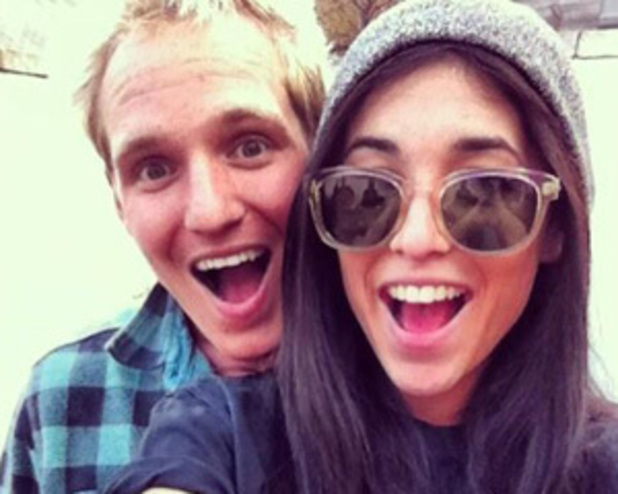 One Twitter follower wrote: "Someone's hoping Tara will reply", while another asked: "Ah u lost Tara then?"
Even Jamie's Chelsea cast mates, Lucy Watson and Louise Thompson, had something to say about his unexpected plea for a companion - although both girls have already tried (and failed) to have a serious romance with him on screen!
Lucy - who previously admitted to liking Jamie after kissing him in a hot tub - simply tweeted: "desperado".
Meanwhile, Jamie's sort-of ex girlfriend Louise replied: "What kind of a tweet is this. Ego."
Jamie's supposed current girlfriend Tara failed to react to the cheeky reality star's tweet and has recently been keeping occupied with holidays to Marbella and New York. Could she be trying to cheer herself up after a break-up? Or was Jamie just having fun with fans?
She and Jamie were last pictured together at the beginning of August, when
Jamie surprised his fans by getting a nose piercing that matched Tara's
.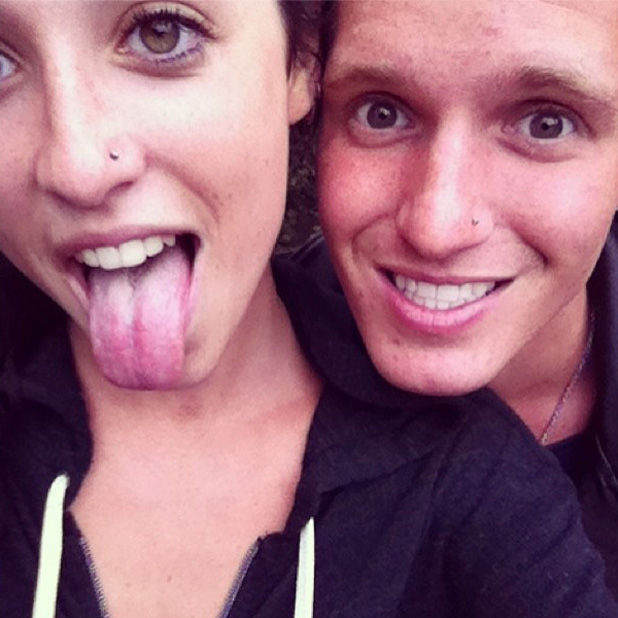 Tara posted a sweet picture of herself and her beau on Instagram with the caption: "#nosestuds #matching."
It's no secret that Jamie is a serial flirt, so this now begs the question whether Tara may have got fed-up...
Earlier this year,
Jamie openly showed affection for MIC co-star Phoebe-Lettice Thompson
and even said to her on-screen: "You know I like you, that's just fact. If only it wasn't this timing...and things with Tara..."
But even though fans were shocked to hear him confess feelings for someone else, Tara appeared to shrug off his comment to Phoebe and joined him on holiday in Portugal instead.
Hmm.
It looks like we might just have to wait and see what Jamie's relationship status turns out to be in the brand new series of
Made In Chelsea
, which the gang are filming now. Ahh the anticipation!
What do you think Jamie meant by this tweet? Let us know below.