One Direction kicked off the Australian leg of their 'Take Me Home Tour' yesterday amid the usual scenes of screaming girls and fans trying to get as close to them as possible.
Niall Horan, Zayn Malik, Liam Payne, Harry Styles and Louis Tomlinson arrived Down Under at the weekend for another batch of sold out concerts, kicking off with a show in Adelaide on Monday evening (23 September).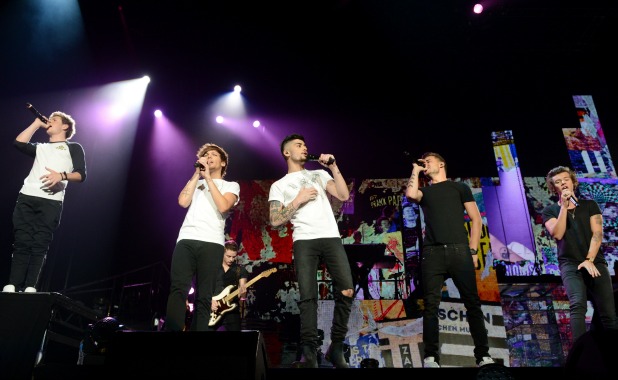 The boys were greeted at the airport by hordes of devoted Directioners but due to security fears they were unable to stop and chat with them, apparently leaving many disappointed.
According to local newspaper
Courier Mail
, around 200 girls waited patiently at the airport for the chance to glimpse their idols, who arrived on different flights over the weekend.
The newspaper claims that while some fans were left in tears, others were more than happy to get a brief glimpse of the boys as they left the airport.
Liam later tweeted: "Sorry we couldn't stop in the airport they said it wasn't safe, great to be in oz tho."
Perhaps not meeting the boys at the airport was another reason for fans to descend on their hotel after the concert?
Liam was forced to take to Twitter to plead with fans to leave the hotel area as they were gathering in a potentially dangerous area known for its snakes.
He wrote: "Girls behind the hotel please get out the fields there's a huge sign saying snake habitat it's just not worth it someone's gunna get hurt."
Then, sounding frustrated, he later added: "Are u not reading what I'm saying its a SNAKE HABITAT TURN AROUND."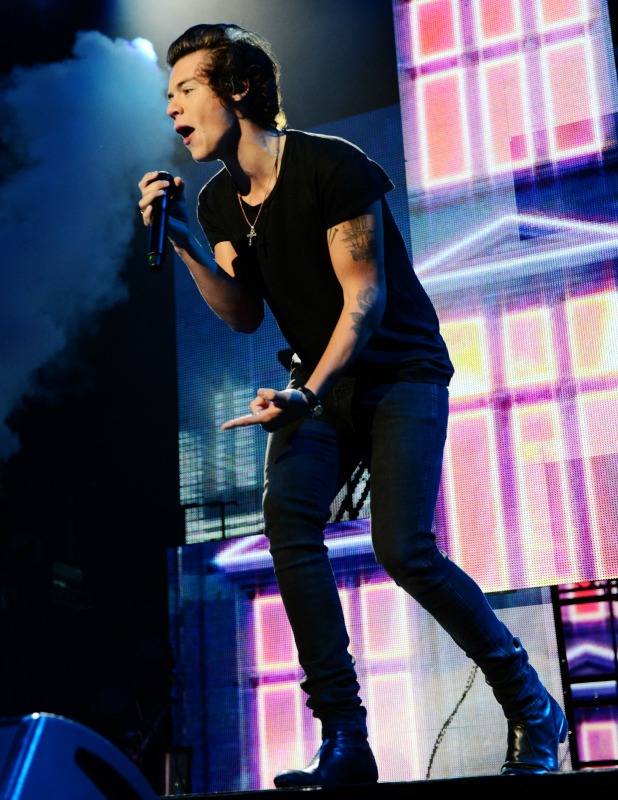 Despite fearing for their fans' safety, it seems the band had a good first night in Australia.
Niall tweeted: "Yessss adelaide ! One of the loudest crowds ever! What a night ! That's it! TMHT is back on the road." Liam added: "That was so good thanks for the huge welcome Adelaide got me buzzing for the rest of the shows"
Meanwhile, Louis definitely had a night to remember after accidentally slipping on stage during a performance of 'Kiss Me', complete with water fight.
But, rather than getting embarrassed, he picked himself off the floor and had a good laugh.
Watch the fall from the one minute mark below: