Kimberley Walsh has defended her comments in her new autobiography, which says she wouldn't be friends with Nadine Coyle and Sarah Harding if it wasn't for Girls Aloud.
Last week it was revealed that
Kimberley had written about her relationship with Nadine and Sarah in her book A Whole Lot Of History
, which hits the shelves later this week.
In it, Kimberley says: "Nicola, Cheryl and I have always remained close in Girls Aloud, I think we'd have been friends even if we weren't in a band together.
"But I'm not sure that would have been the case for me with Nadine or even Sarah."
The Girls Aloud star has now defended her comments during an appearance on ITV1's
This Morning
, adding that everyone who is mentioned in the book received a copy out of courtesy.
Kimberley said: "Do you know what, it's a funny one. You've got five people that are thrown together in a group - it's like people working together in an office.
"Sometimes you work together really well, but in terms of actually wanting to socialise with them every night and go for drinks and really connecting on a personal level, it's not going to happen with all five.
"That's what I meant by that. That's all I'm saying."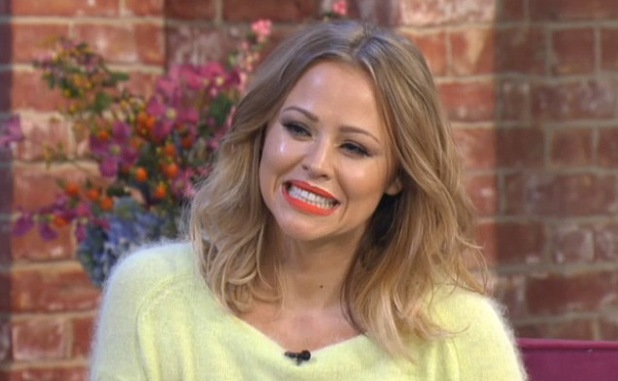 She added: "I have sent the book to everyone that's featured in there, I wanted everybody to have read it and be comfortable with what's in there."
Meanwhile, as she chatted to hosts Holly Willoughby and Phillip Schofield, Kimberley revealed that she is looking forward to taking a break after working in the spotlight for a decade.
And it seems babies might finally be on the cards for the singer, who has said she's feeling broody numerous times over the past few years.
"It's the first time I've taken a minute to breathe in 10 years. I think I might take Christmas off for the first time," Kimberley admitted.
"My sister is about to have another little boy, so I'll have a baby to look after."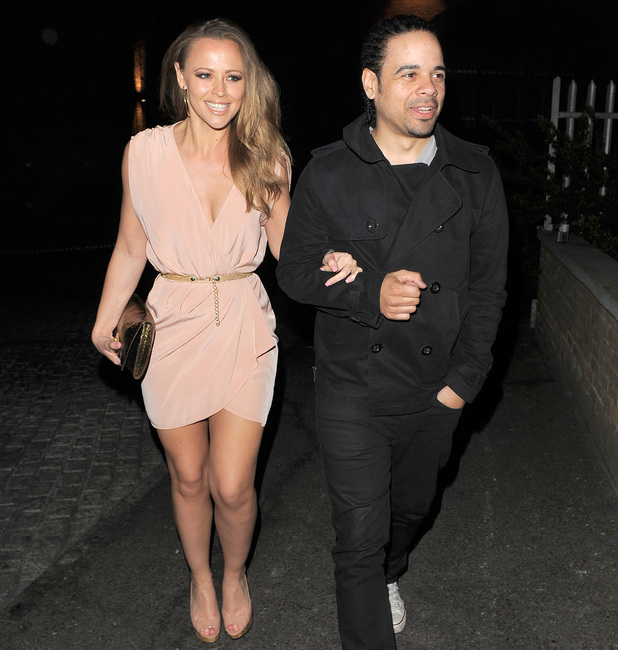 Phillip then asked Kimberley about her boyfriend Justin, and she replied: "He's good. It's 10 years now. He's lovely, we're really really happy.
"I'm a little bit broody. I do love kids and feel like it's definitely the next chapter in my life hopefully."