Move over Miley Cyrus! Actress Sofia Vergara gave the pop star a run for her money by twerking at an Emmy Awards after party last night.
The
Modern Family
star stepped out for the 65th Annual Emmy Awards in Los Angeles yesterday (22 September) and following the star-studded ceremony, she let her hair down by twerking into the early hours with her friends and family at a bash thrown by HBO.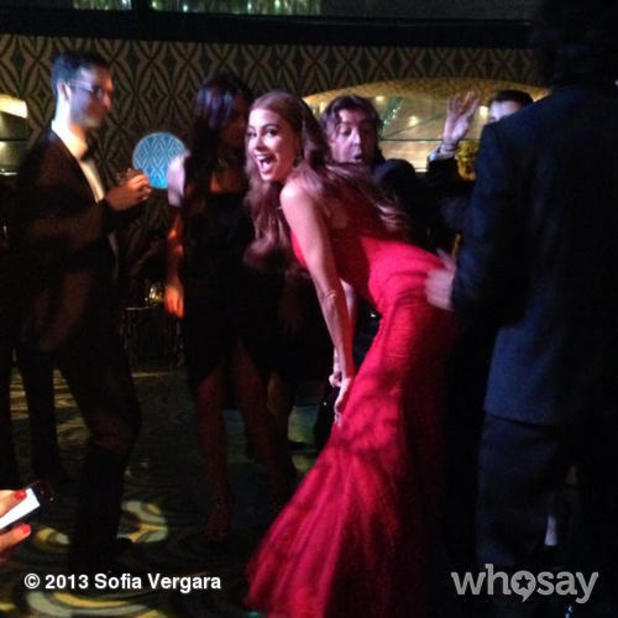 And she wasn't afraid to start some friendly competition either, since Sofia called out twerk-addict Miley Cyrus on Twitter and explained that the famous dance move was invented in her native homeland Colombia.
Sofia wrote: "Miley Cyrus this is where the twerk was invented. Colombia!"
Along with the tweet, the 41-year-old uploaded a snap of herself mid-twerk while still wearing her figure hugging Vera Wang dress that she'd walked down the red carpet in earlier that evening.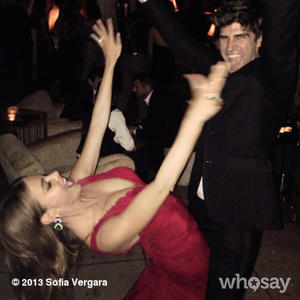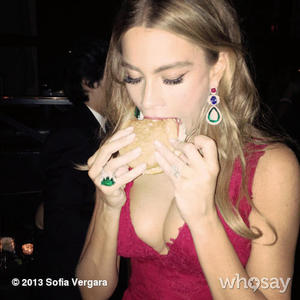 We wonder if her Emmy antics topped
Miley's controversial MTV VMA performance
? Hopefully not!
It looks like Sofia had a blast at the HBO party and her twerking skills weren't the only glimpse into the night that she gave her fans.
She also posted a handful of photos of her family getting their groove on, as well as a picture of herself tucking into what appeared to be a burger.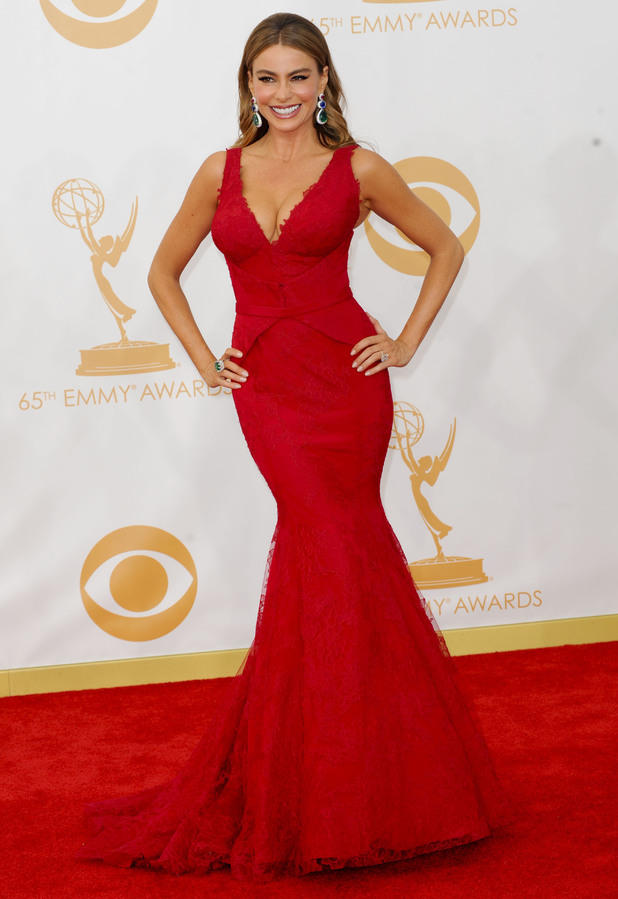 Beside one of the pictures of her nearest and dearest, she joked: "I'm not bringing this Colombians to Hollywood anymore!!"
Sofia was a stand-out A-Lister at the Emmys, as she stunned in her sexy red gown and jewel encrusted earrings.
During the ceremony, she took to the stage with Jimmy Kimmel to present
The Big Bang Theory
's Jim Parsons with the award for Outstanding Lead Actor in a Comedy Series.
Check out our favourite Emmys dresses in our gallery below.
Copyright: Rex/Stewart Cook