Kelly Osbourne clearly found this year's Emmy Awards exhausting, as she couldn't wait to put on her comfy trousers and cuddle up to her fiancé Matthew Mosshart!
Kelly, 28, was working at the prestigious event in Los Angeles for US TV show
Fashion Police
and it seems she had a very long night.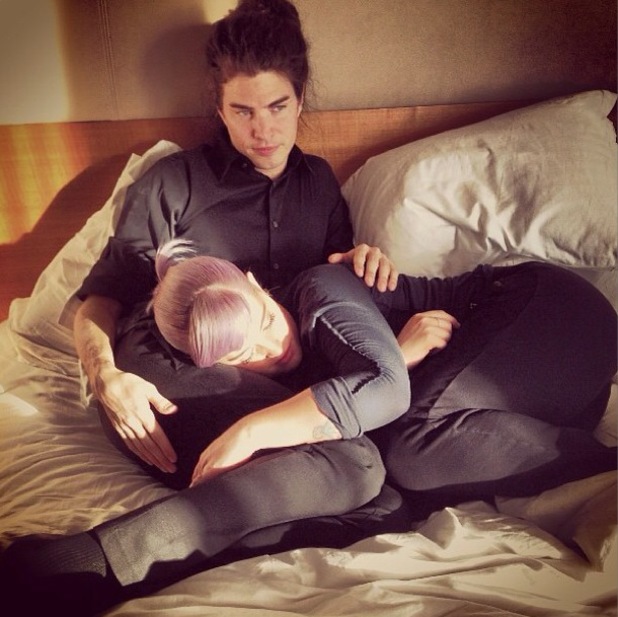 After checking out the outfits of everyone who matters, Kelly couldn't wait to swap her own glamorous pillar box red gown for something a touch more low-key.
She then climbed onto a rather comfy looking bed with musician Matthew - despite having not yet finished all of her work. Oops, good luck getting up again, Kel!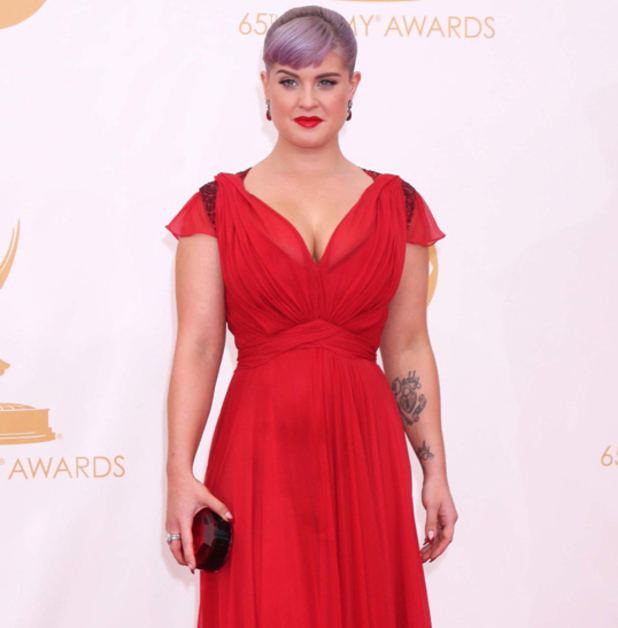 Sharing a cute picture of herself and her man with fans on Instagram, Kelly told fans: "Already in my comfies trying not to fall asleep as I have to finish work.
"But it's proving to be difficult! #emmys day was a long day!"
Check out our gallery of favourite Emmy outfits here:
Copyright: Rex/Stewart Cook