Cheryl Cole better not grow tired of her dramatic new bottom tattoo - as it would set her back an eye-watering £12,000 to be removed.
Girls Aloud star
Cheryl spent 50 hours under the needle having the red roses inked on her bum cheeks
, and she'd need 104 sessions to get it lasered off.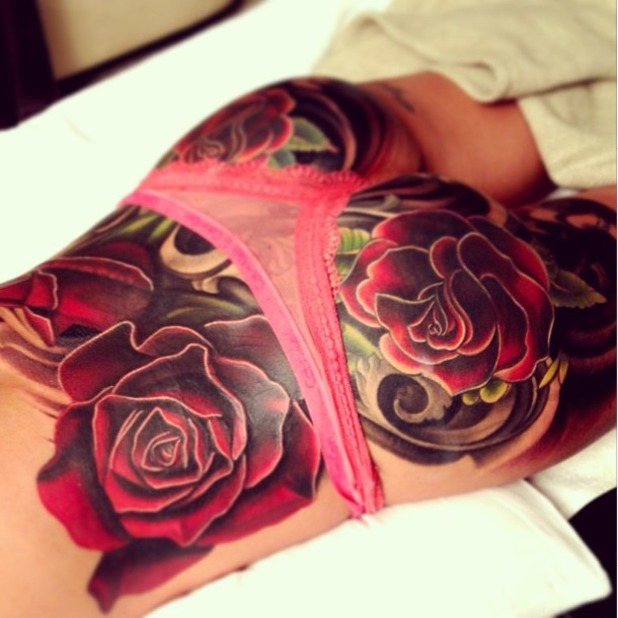 However, that's nothing compared to some other celebrities who have had their bodies covered in intricate works of art.
According to WhatClinic.com, rapper Lil Wayne - who even has his ears tattooed - would have to fork out a whopping £104,720 to have his removed and it would take 173 hours.
David Beckham, meanwhile, who has gradually become more and more inked in recent years, would be required to sit under the laser for 71 hours and shell out £37,920.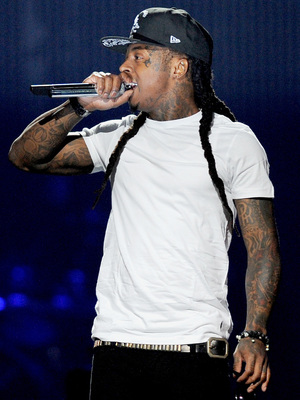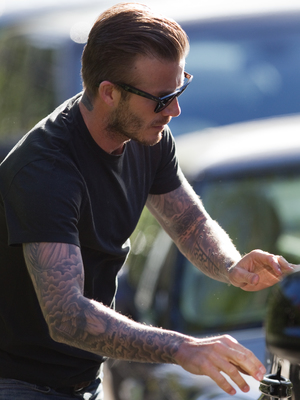 Jodie Marsh would require 218, 20-minute sessions at a cost of £30,820 while Harry Styles would need to spend £10,940 on 61 hours of laser removal sittings.
Caelen King, CEO of
WhatClinic.com
, explains: "People decide to have tattoos removed for a number of reasons.
"Maybe they are starting a new job where visible tattoos would be inappropriate, or perhaps they had a tattoo with a partner and are no longer with that person.
"It could simply be that they had the tattoos when they were in their teens or early 20s and now they are older they have decided they would like to be tattoo free."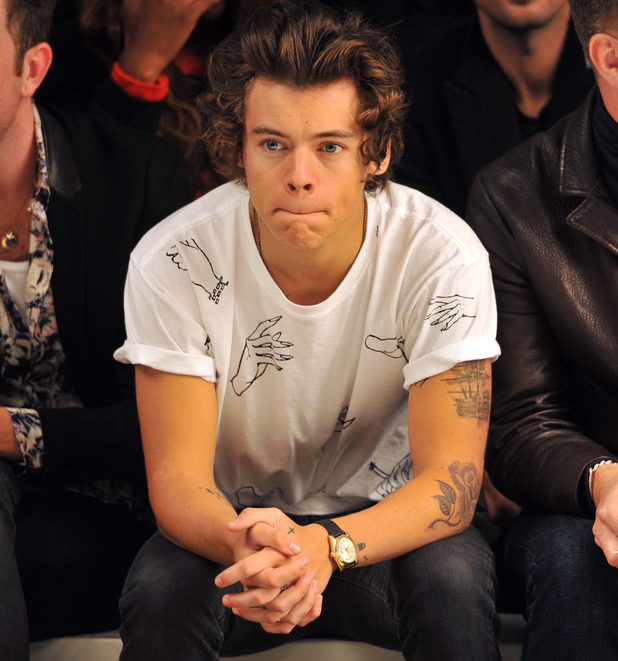 Caelen adds: "Although having a tattoo removed is the last thing anyone will be thinking about when they actually get one, it is worth asking the tattooist about factors that would make removal more difficult like colour, position and size.
"That way, if they ever decide in the future that they want to have any tattoos removed, the process should be easier and less expensive."
Think before you ink, guys!
Do you have a lot of tattoos? Tell us below, as the best comment from across the website each week wins £50.